OFF THE BEATEN PATH
A NEWSLETTER OF BLUE GREEN EXPEDITIONS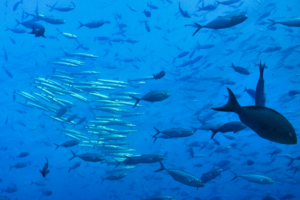 July 2020
TRIP REPORT: We are excited to report some positive news on the dive travel front! We just returned from the Sea of Cortez aboard the Nautilus Belle Amie for our first trip as well as their first trip since the start of the Covid 19 pandemic. We are happy to say that it was a great success! Everyone was excited to be back diving and traveling, and the procedures enacted by the boat as well as in Cabo made everyone feel safe. We are happy to say the diving was a blast with LOTS of fish plus plenty of dolphins and mobulas playing on the surface! Yes, we were able to get in the water with them! Based on the results of this trip, we are looking forward to our trip in October even more now! More on that later….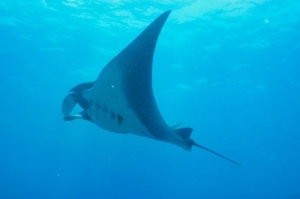 COVID UPDATE: We hope you are all managing to stay safe and healthy during this worldwide pandemic. It is fair to say that no one and no part of the world has been left untouched by the events of the last few months. We understand the uncertainty generated by COVID 19. Even without considering the reasonable fear people have of contracting a potentially serious disease, the border issues and quarantine requirements have complicated the travel situation. It is not reasonable for anyone to have to be subjected to a 14 day quarantine either going to the dive destination or going home to wherever. We agree even the trip of a lifetime is not worth losing your job. In addition, for those of us from the US, our lack of control of the outbreak has led to many countries barring us from entry. A different, but related, concern.
We are working diligently with our amazing partners around the world to keep up to date on the developments worldwide. While we have had to reschedule trips into 2021 and 2022, the dates have all worked out for both the divers and the destinations so very few people have had to cancel out right. We certainly appreciate your understanding and flexibility while we all adjust to a new reality.
Right now, we are looking to the balance of 2020 and the beginning of 2021. Given the volatility of the situation, it is impossible to say what will happen for sure. It appears more countries are discussing implementing a requirement for a negative COVID test (either to be done on site or within 48-72 hrs. of flight departure) which would help us begin to travel again. Others are closing down again or delaying opening up as they look to see the fate of other countries.
Just recently, a potential breakthrough was announced of an accurate 1 minute breathalyzer type test for COVID. This would allow people to be tested prior to boarding a plane and prior to boarding the ship at the very least. If approved by the US FDA, this is likely to be in place in at least some countries by winter. Of course, while availability is likely to be an issue, we have a fair possibility of a vaccine by the end of the year. Both developments are game changers and would likely allow a resumption of relatively normal travel. With all of this going on, we are in a holding pattern for the next 30-60 days while the various health organizations and countries evaluate the rapidly changing situation.
At this point, our vendors have implemented a policy of providing 100% credit to anyone who has paid for a booking on a trip but cannot go due to border restrictions. Of course, that policy would also apply any time an entire expedition is postponed due to a Covid related issue. You could also apply that credit to any of our other future Blue Green Expedition trips regardless of the destination. In addition, if the expedition is rescheduled for a later date and you decide not to go, Blue Green will offer you a full refund minus credit card processing fees in lieu of a credit. We would hopefully then be able to fill your spot. We hope this will allay some of your understandable caution with booking future travel.
SO WHAT'S COMING UP!
Like us, you are probably very anxious to get back to exploring the world, especially the underwater world. With that in mind, here are a few special opportunities on some upcoming trips as well as a summary of our upcoming expeditions in 2021 and for part of 2022. As you can see from this flyer of current trips many of our upcoming trips in 2021 and even in 2022 are full or almost full. As one of our best customers and traveling companions, we wanted to make sure you had the first opportunity to book the remaining spots before advertising this on a wider basis. So please take a look and let us know what you think about heading to……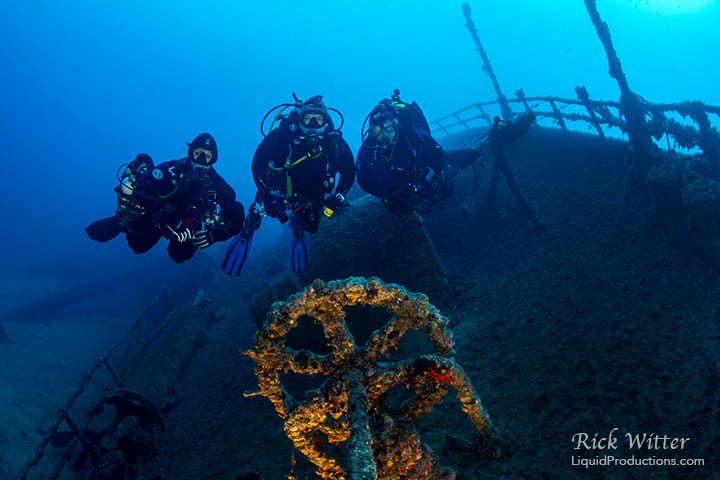 CROATIA: September 11-23, 2020 We have two spots exploring a new itinerary for us in Croatia on the liveaboard Vranjak. With its many islands strewn all over the Adriatic, Croatia offers a virtually limitless number of dives. Our time on the liveaboard, Vranjak, will be based in the Zadar Archipeligo and the Kornati National Park and will include the islands of Premuda, Dugiotok, Kornati National Park, island of Žirje and Kaprije. It combines caves, wrecks and deep walls which are available in this area.
This tour includes the best diving spots of North Dalmatia as well as your choice of 3 full days of land tours or more diving with Trogir Diving Center. Price includes single occupancy for the Vranjak and at the hotel in Trogir for single travelers and 75% capacity limited load on the boat. $4199/person.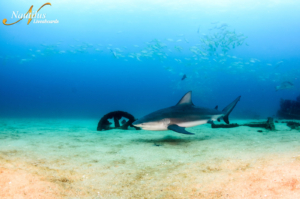 SEA OF CORTEZ: October 3-13 and October 13-23, 2020 
We have two spots on 1st trip and three spots on 2nd trip exploring the Sea of Cortez from Cabo in the south to San Felipe in the north and back again. Jacques Cousteau called the Sea of Cortez the worlds aquarium – and he was right! The bio-diversity between the Northern and Southern Sea of Cortez is incredible so be prepared for anything! From shipwrecks to Big schools of fish to big animals such as mobulas and whale sharks to fantastic macro life, there is something for everyone in the Sea of Cortez. We are so excited to be on the Nautilus Gallant Lady, a 113' custom yacht with only 12 passengers- plenty of room for all! And a short trip from the US! $4095/person in large superior cabins.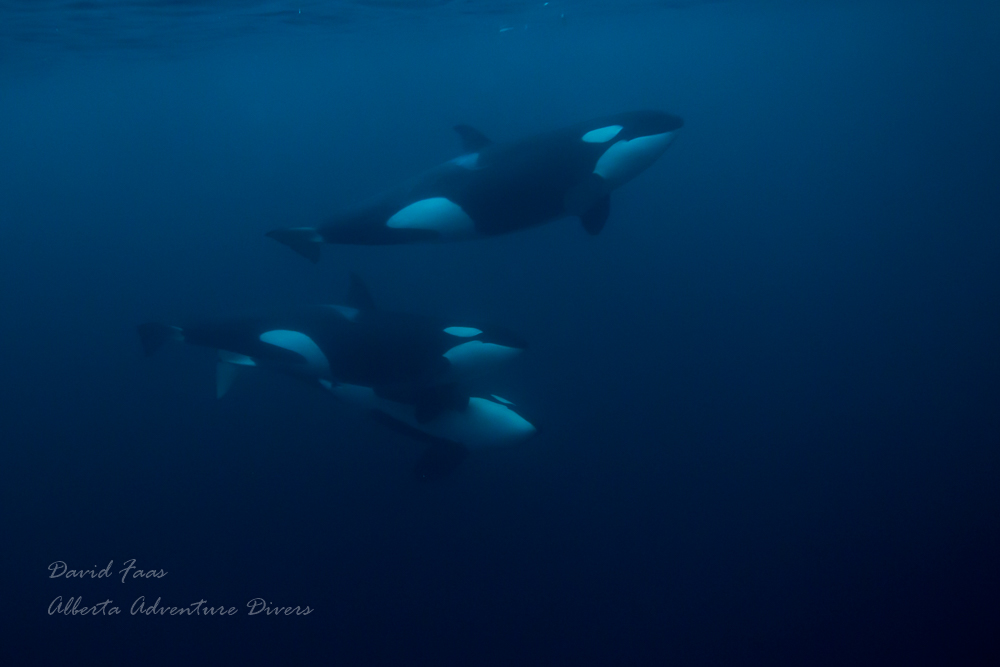 NORWAY ORCA ENCOUNTERS: November 22-29, 2020 
Interested in snorkeling with one of the most amazing marine mammals in the world? This is your chance! We have 2 spots on this expedition to the northern part of Norway where we will look for pods of orcas as well as humpback whales hunting and feeding the sardines that school there in the early winter. One of Paul's favorite marine mammal encounters ever! $4200/person includes everything except getting there
GALAPAGOS: December 14-24, 2020 
This special 10 day itinerary aboard the Humboldt Explorer is highly sought after and has been sold out for ages. We have 2 unexpected openings for this incredible adventure. A bucket list destination for all divers! $7500/person