EXPERIENCING MOMENTS…AS THEY HAPPEN
The goal of life should be to live in the moment, treasure each breath, and experience wonder every day.  Blue Green Expeditions is here to help smooth the journey down the path to the unexpected.   By exposing more people to the unique animals, fragile ecosystems and incredible diversity of our natural world, we hope to inspire others to keep exploring and expanding their world. We focus on more unusual destinations that are not easily reached on your own. While most of our expeditions are based on, around or under the water, we understand our planet is still 30% terrestrial.
Come see some of the upcoming destinations that we will explore…or Contact Us for more information!
Newsletters
July 31, 2020
There is excitement in the air! Diving is opening up and we just returned from the Sea of Cortez. Let us share with you all that is going on!!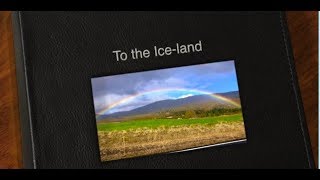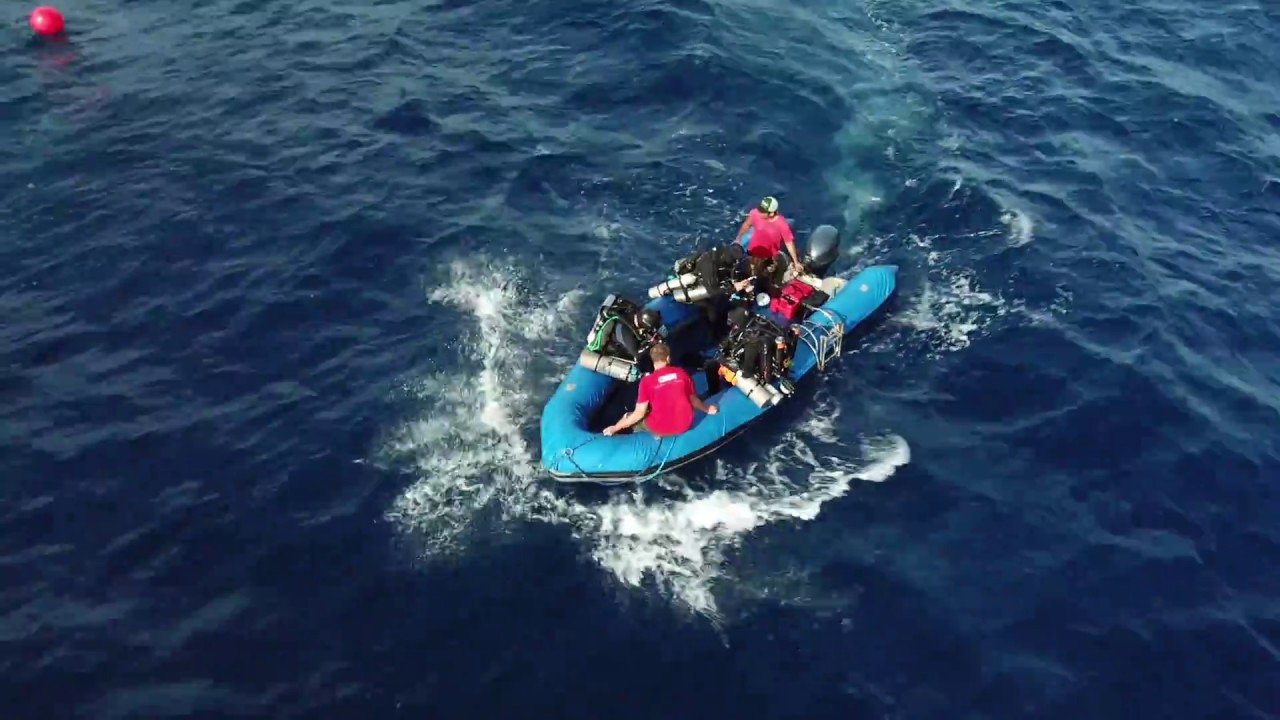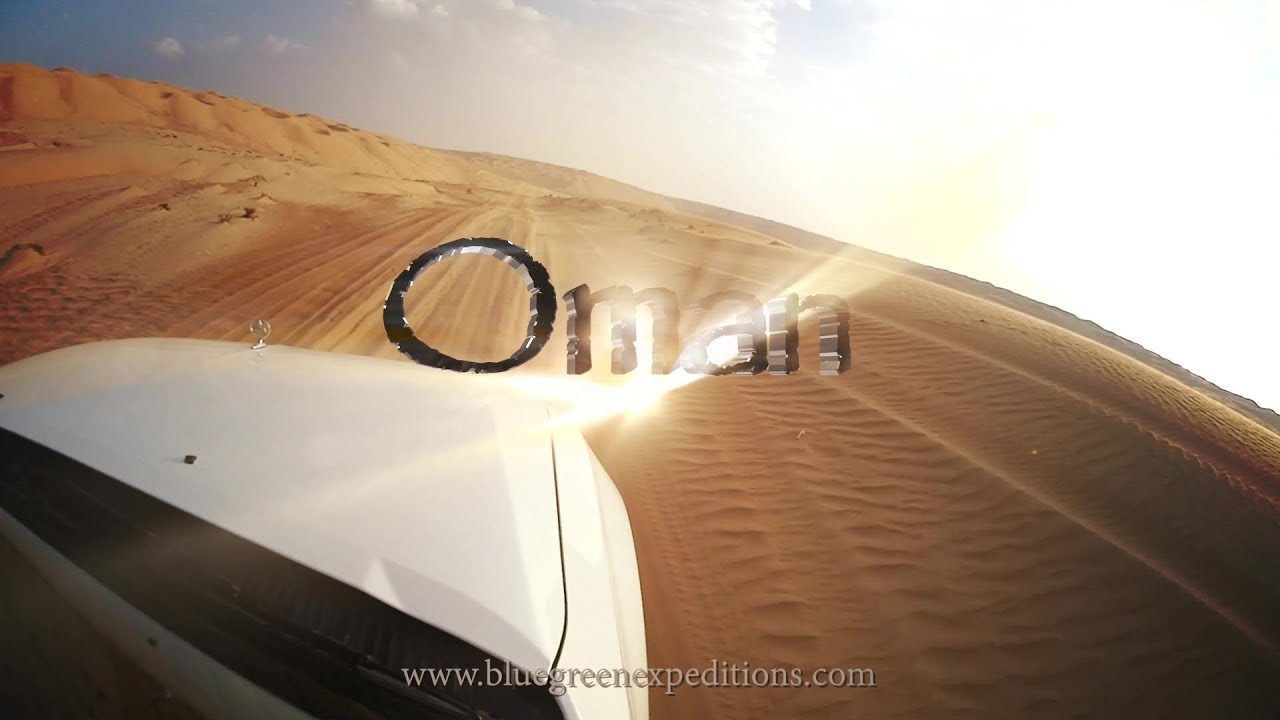 Future Expeditions
Join Blue Green Expeditions as we combine two epic experiences into one amazing package! Come join us onboard the m/v Valhalla on a rebreather friendly liveaboard diving the Shetland Islands followed by three days snorkeling with one of the largest sharks in the world, Basking Sharks! The Shetland Islands are a wreck divers dream. Life on the wrecks is stunning with loads of fish, anemones, and nudibranches and the average visibility can range from 10m - 25m which is pretty amazing in these cool green waters! The wrecks are remarkably untouched and vary in depths for recreational and technical dives. The Shetlands have everything from historic wrecks to modern trawlers. Cetaceans are common here and we will often be joined by minkes, orcas, porpoises and dolphins on our journey! We will then travel to Oban for our next adventure with the basking sharks. This is one of the biggest hotspots in the world to see them! Basking sharks typically range from 20 - 26 feet long but no worries, they eat plankton and are harmless! We hope you can join us on this amazing trip!