EXPERIENCING MOMENTS…AS THEY HAPPEN
The goal of life should be to live in the moment, treasure each breath, and experience wonder every day.  Blue Green Expeditions is here to help smooth the journey down the path to the unexpected.   By exposing more people to the unique animals, fragile ecosystems and incredible diversity of our natural world, we hope to inspire others to keep exploring and expanding their world. We focus on more unusual destinations that are not easily reached on your own. While most of our expeditions are based on, around or under the water, we understand our planet is still 30% terrestrial.
Come see some of the upcoming destinations that we will explore…or Contact Us for more information!
Newsletters
July 31, 2020
There is excitement in the air! Diving is opening up and we just returned from the Sea of Cortez. Let us share with you all that is going on!!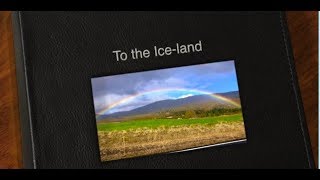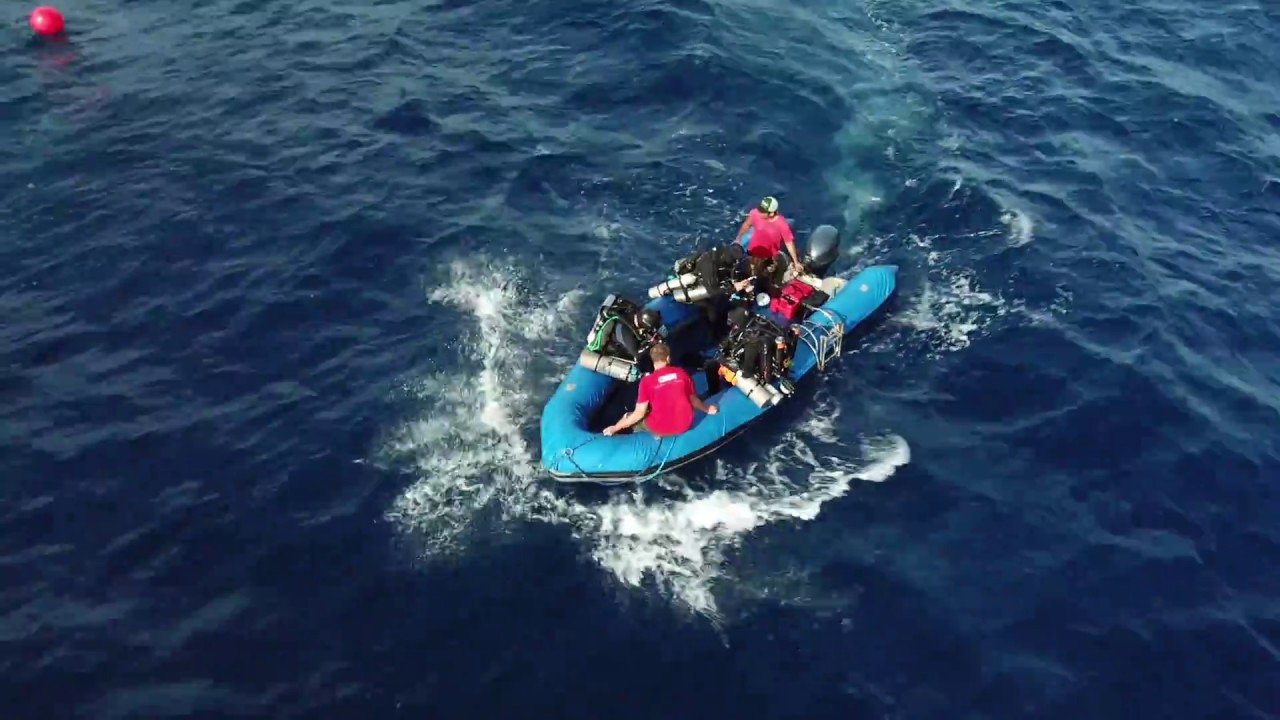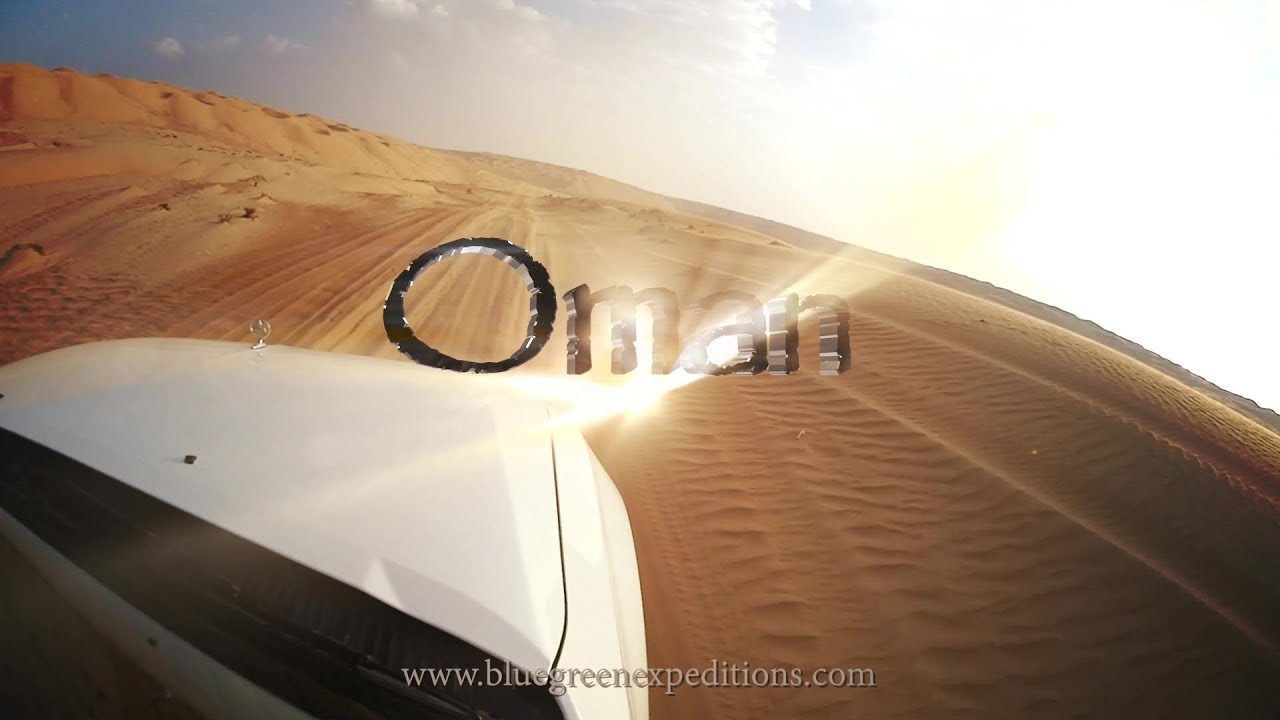 Future Expeditions
Jacques Cousteau and John Steinbeck saw the magic that the Sea of Cortez has to offer. Jacques Cousteau called the Sea of Cortez "the worlds aquarium." John Steinbeck wrote "The Log of the Sea of Cortez" a journey through a remote and beautiful corner of the world, a diary filled with the daily excitements and triumphs of skillful and energetic men. It is also an invitation to see the world anew from a fresh vantage point and perhaps with a broader and more understanding spirit. Come explore the Sea of Cortez, home to an amazing array of wild life above and below the water line, with Blue Green Expeditions aboard the Nautilus Gallant Lady!!