EXPERIENCING MOMENTS…AS THEY HAPPEN
The goal of life should be to live in the moment, treasure each breath, and experience wonder every day.  Blue Green Expeditions is here to help smooth the journey down the path to the unexpected.   By exposing more people to the unique animals, fragile ecosystems and incredible diversity of our natural world, we hope to inspire others to keep exploring and expanding their world. We focus on more unusual destinations that are not easily reached on your own. While most of our expeditions are based on, around or under the water, we understand our planet is still 30% terrestrial.
Come see some of the upcoming destinations that we will explore…or Contact Us for more information!
Faith Ortins
2020-12-06T18:25:28-05:00
By Faith Ortins|2020-12-06T18:25:28-05:00December 6th, 2020|
Just in time for the holidays and cold weather, the new Blue Green Expeditions Buffs are here! Whether you have polar fever or love the big animals (or both), these are perfect for you! They are extra long so they are easy to fold over […]
Newsletters
January 12, 2021
What a long strange year it has been! I think we are all happy to say goodbye to 2020...and now start looking forward to what 2021 brings us. Come take a look at where we've been in 2020 and where we are headed in 2021!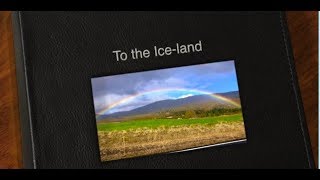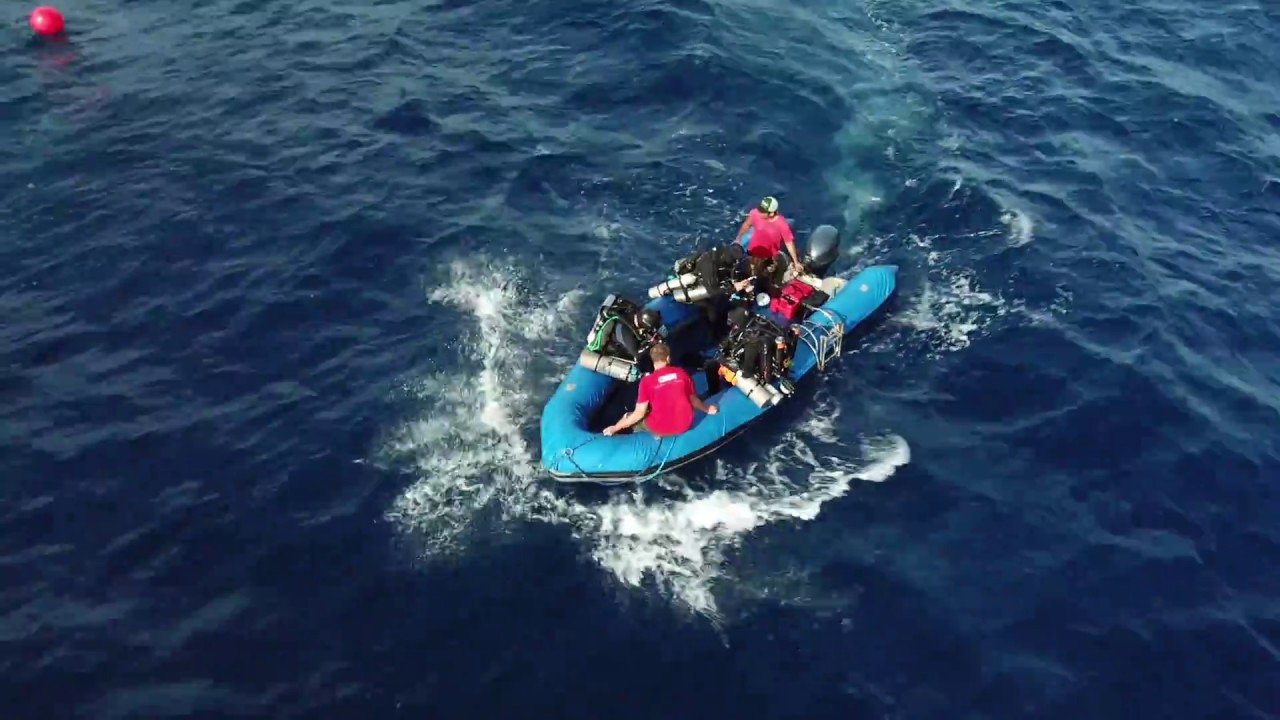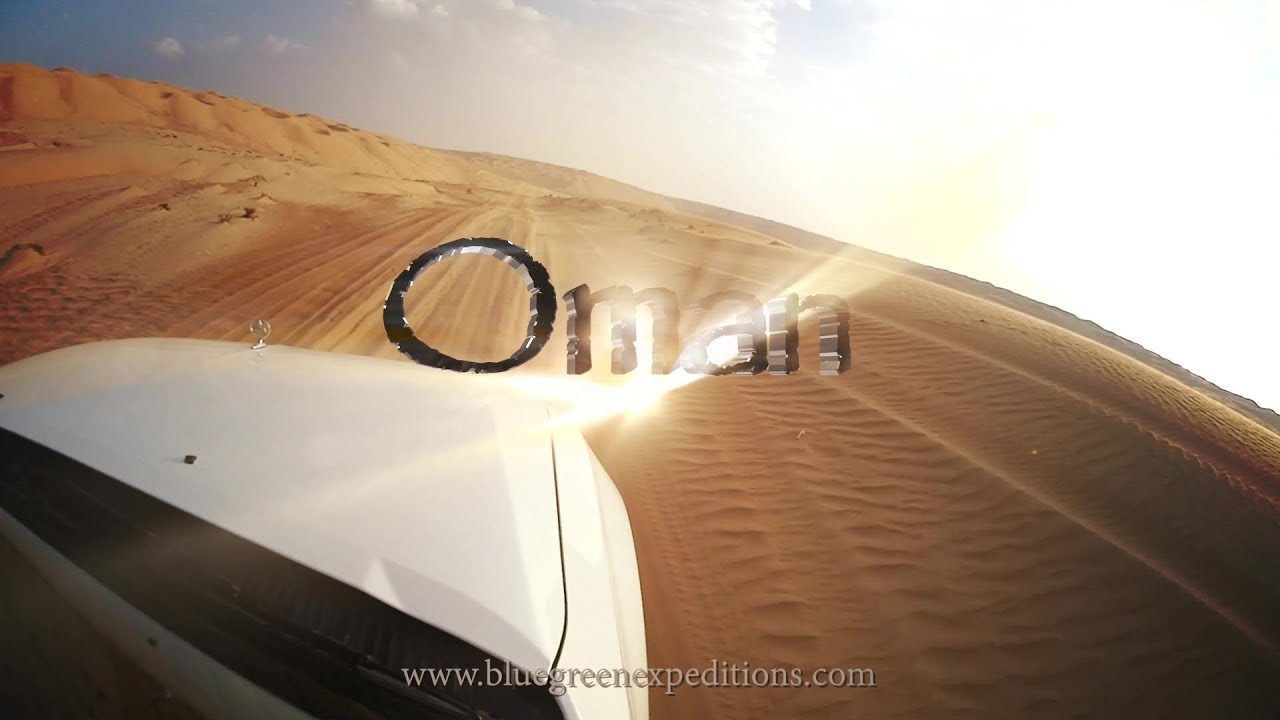 Future Expeditions
Learn about Cuba's unique marine environment during an Oceans for Youth Foundation People-to-People educational program. Citizens of the U.S. will fly into Havana where they will spend a full day meeting with scientists about Cuba's marine parks. After two nights in Havana, transportation is provided to the southern town of Jucaro, where the Jardines Aggressor live aboard docks. Guests will depart for six days of scuba diving in the Gardens of the Queen (Jardines de la Reina) National Park, one of the oldest marine national parks in the world, located 60 miles off the southern coast. Biologists will host discussions and presentations covering many topics including: proper mooring procedures and installations, fish tagging, commercial fishing and other local environmental issues. Given governmental regulations contact Blue Green Expeditions directly to learn more and to register for this trip via info@bluegreenexpeditions.com.