EXPERIENCING MOMENTS…AS THEY HAPPEN
The goal of life should be to live in the moment, treasure each breath, and experience wonder every day.  Blue Green Expeditions is here to help smooth the journey down the path to the unexpected.   By exposing more people to the unique animals, fragile ecosystems and incredible diversity of our natural world, we hope to inspire others to keep exploring and expanding their world. We focus on more unusual destinations that are not easily reached on your own. While most of our expeditions are based on, around or under the water, we understand our planet is still 30% terrestrial.
Come see some of the upcoming destinations that we will explore…or Contact Us for more information!
Faith Ortins
2020-12-06T18:25:28-05:00
By Faith Ortins|2020-12-06T18:25:28-05:00December 6th, 2020|
Just in time for the holidays and cold weather, the new Blue Green Expeditions Buffs are here! Whether you have polar fever or love the big animals (or both), these are perfect for you! They are extra long so they are easy to fold over […]
Newsletters
April 4, 2021
Slightly more than a year ago, the world as we know it changed. It has been a year of loss for way too many people […]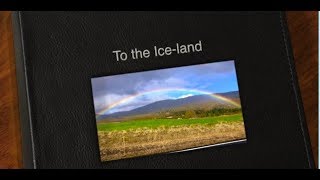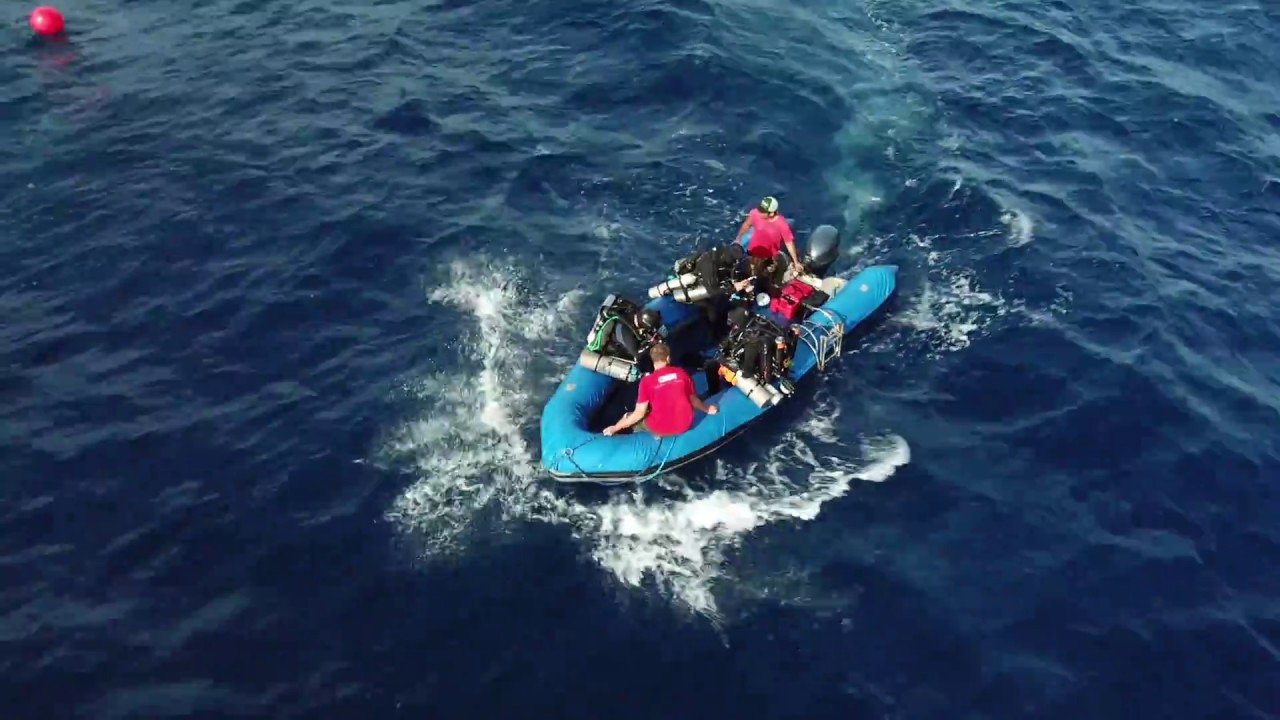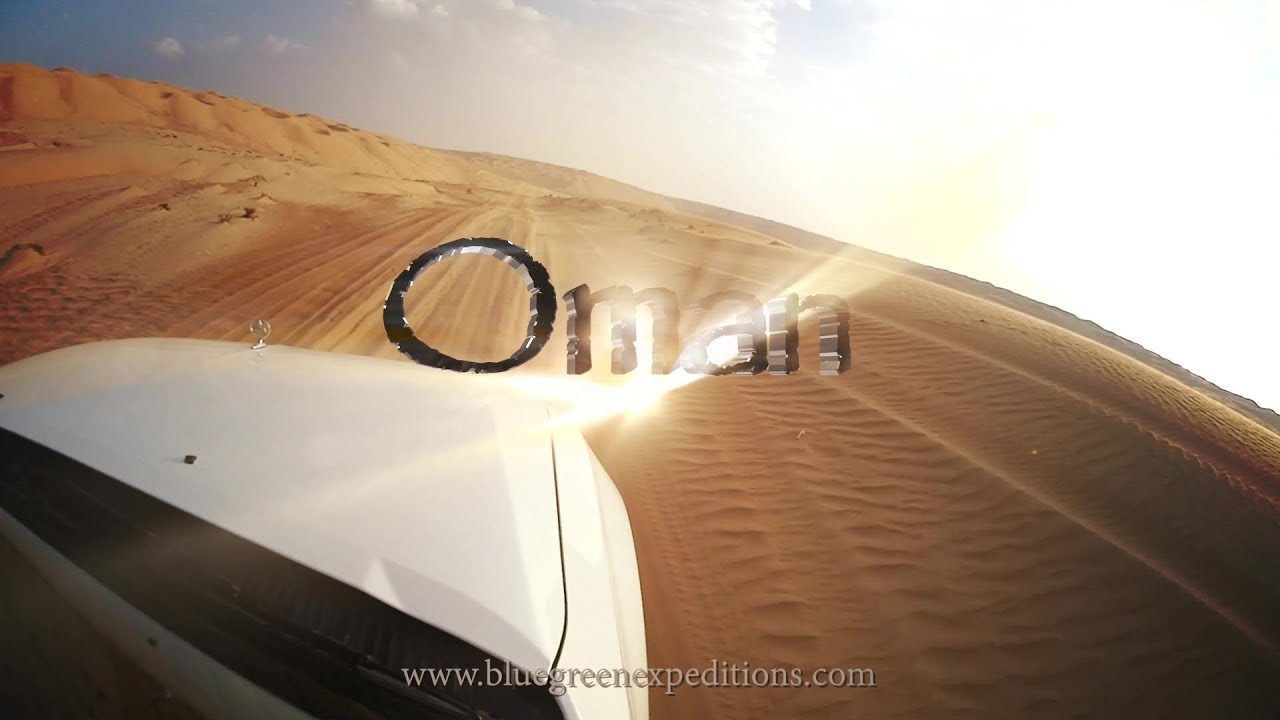 Future Expeditions
Join Faith Ortins from Blue Green Expeditions for a women's only dive trip to Indonesia! We will be headed off the beaten path to the beautiful Kalimaya Dive Resort. The resort is tucked away on its own private bay in the heart of some of the best diving in Indonesia. Located in East Sunbawa, it is an easy flight from Bali to this little slice of heaven! The diving here is spectacular and there are three distinct types of diving, muck, current and coral. The house reef has amazing muck diving. If you have never experienced muck diving before, you are in for a treat! The sandy ocean bottom is filled with weird and wonderful critters that are unique to this ecosystem. We can find frogfish, candy crabs, bobtail squid, numerous species of nudibranchs, wunderpus, and many other bizarre critters. We will also venture to the currents of West Komodo for the big pelagics! Here we can see Black-tip, White-tip and Grey reef sharks, manta rays, eagle rays, and schooling tuna and jack fish! Then to the coral reefs. Some of the healthiest coral reefs in the world are nearby. There are walls, pinnacles and caverns to explore. Beautiful reef fish and turtles can be found amongst the gorgeous coral gardens. Topside we will visit Komodo island. The Komodo dragon is the worlds largest lizard and is found on Komodo Island. These lizards can grow as long as 10 feet and are a sight to behold! Let's not forget we are going on an amazing tropical dive vacation for a good cause! All proceeds from this trip will benefit the Women's Divers Hall of Fame Scholarship and Internship Fund as well as Dive for a Cure! Come join a great bunch of women and let's go diving!