EXPERIENCING MOMENTS…AS THEY HAPPEN
The goal of life should be to live in the moment, treasure each breath, and experience wonder every day.  Blue Green Expeditions is here to help smooth the journey down the path to the unexpected.   By exposing more people to the unique animals, fragile ecosystems and incredible diversity of our natural world, we hope to inspire others to keep exploring and expanding their world. We focus on more unusual destinations that are not easily reached on your own. While most of our expeditions are based on, around or under the water, we understand our planet is still 30% terrestrial.
Come see some of the upcoming destinations that we will explore…or Contact Us for more information!
Newsletter
Welcome to our first bimonthly newsletter! The last 18 months have been a whirlwind as we have traveled to all 5 oceans and 7 continents - exploring new places, reconnecting with old favorites and sharing it with our amazing customers. So, the big question is: Where are Faith and Paul?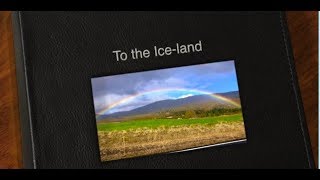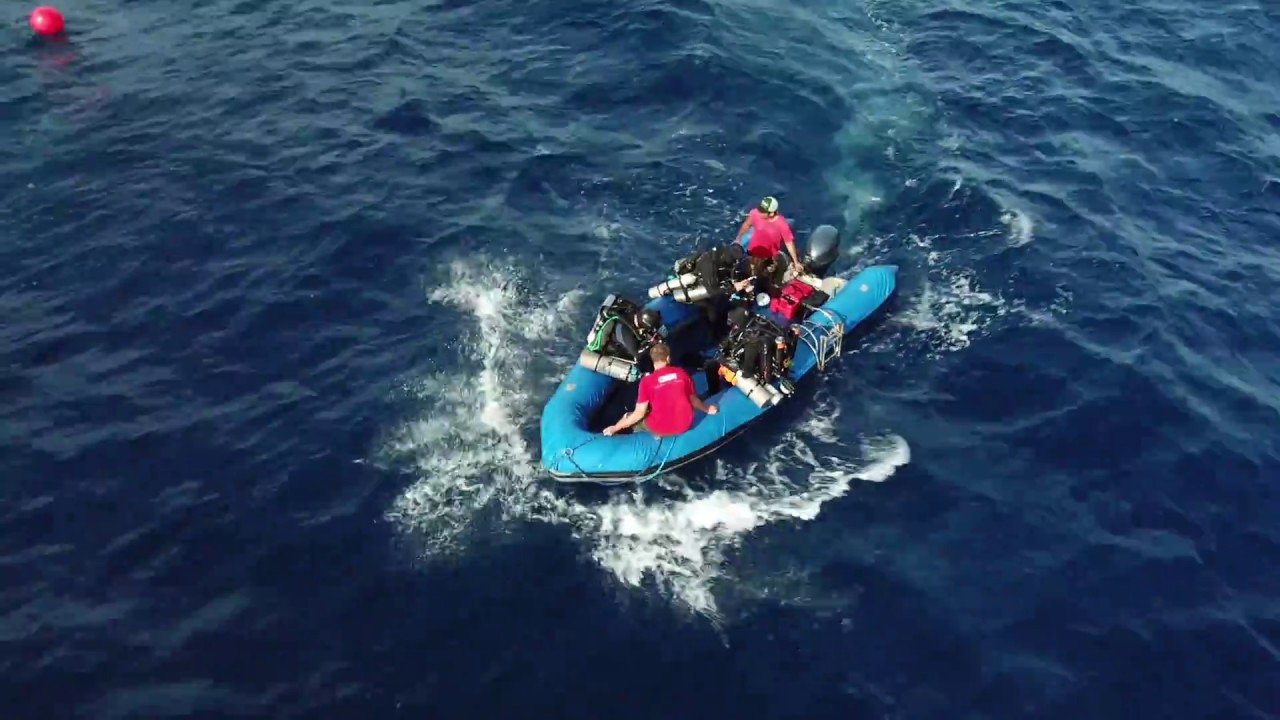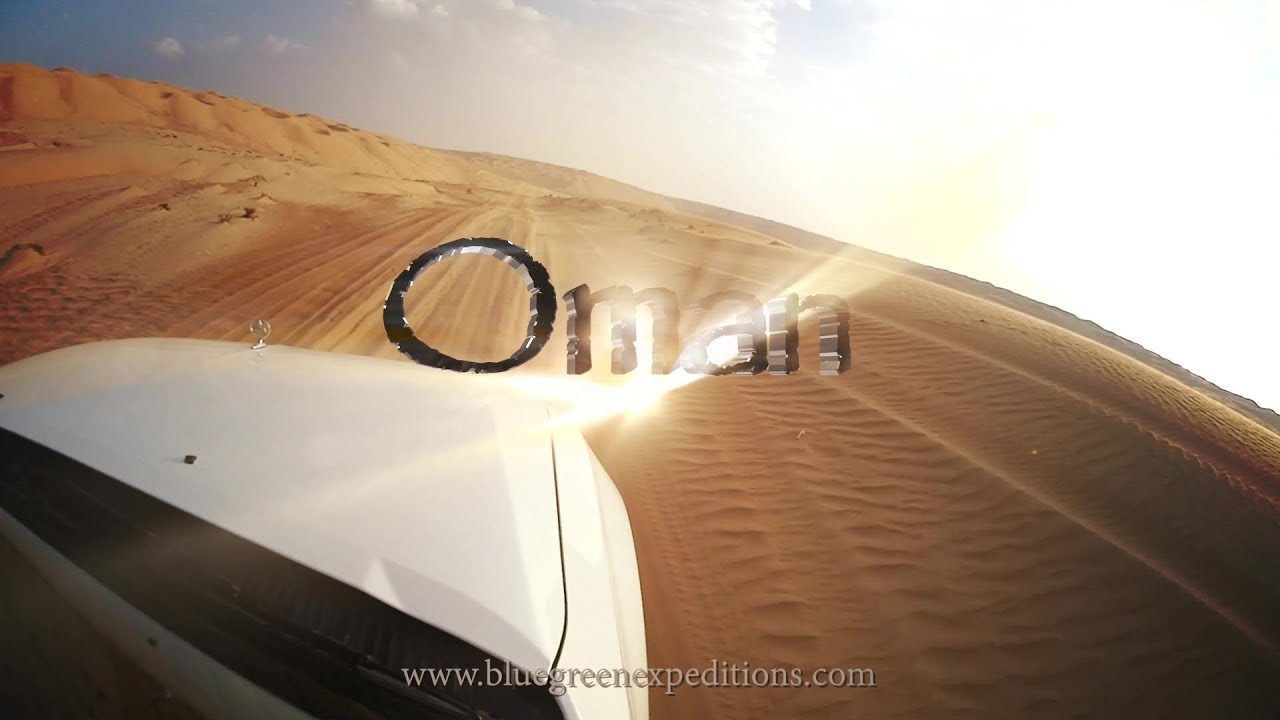 Future Expeditions
Join Faith Ortins from Blue Green Expeditions and other polar diving specialists and photographers on an amazing expedition to Antarctica! We arrive February 5th in Ushuaia, Argentina for an overnight stay as well as a day tour of Tierra Del Fuego National Park before embarking on our journey aboard the majestic m/v Plancius to Antarctica. We will sail through the Drake Passage tracing the path of the early polar explorers who first braved these regions. Along the way, we will see Humpback and Minke whales breaching in the sea as well as albatrosses and many other birds that will accompany us on our journey. We will tour glaciers and icebergs on zodiac cruises exploring areas few people have ever seen before. Amongst the epic landscape of mammoth glaciers and wind carved snow live colonies of thousands of penguins nesting on these islands. Divers will experience the opportunity to swim with penguins and leopard seals as well as seeing the unique invertebrate life of Antarctica.