EXPERIENCING MOMENTS…AS THEY HAPPEN
The goal of life should be to live in the moment, treasure each breath, and experience wonder every day.  Blue Green Expeditions is here to help smooth the journey down the path to the unexpected.   By exposing more people to the unique animals, fragile ecosystems and incredible diversity of our natural world, we hope to inspire others to keep exploring and expanding their world. We focus on more unusual destinations that are not easily reached on your own. While most of our expeditions are based on, around or under the water, we understand our planet is still 30% terrestrial.
Come see some of the upcoming destinations that we will explore…or Contact Us for more information!
Faith Ortins
2020-12-06T18:25:28-05:00
By Faith Ortins|2020-12-06T18:25:28-05:00December 6th, 2020|
Just in time for the holidays and cold weather, the new Blue Green Expeditions Buffs are here! Whether you have polar fever or love the big animals (or both), these are perfect for you! They are extra long so they are easy to fold over […]
Newsletters
January 12, 2021
What a long strange year it has been! I think we are all happy to say goodbye to 2020...and now start looking forward to what 2021 brings us. Come take a look at where we've been in 2020 and where we are headed in 2021!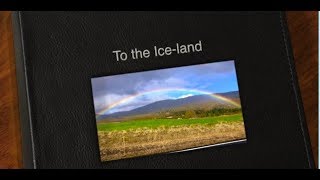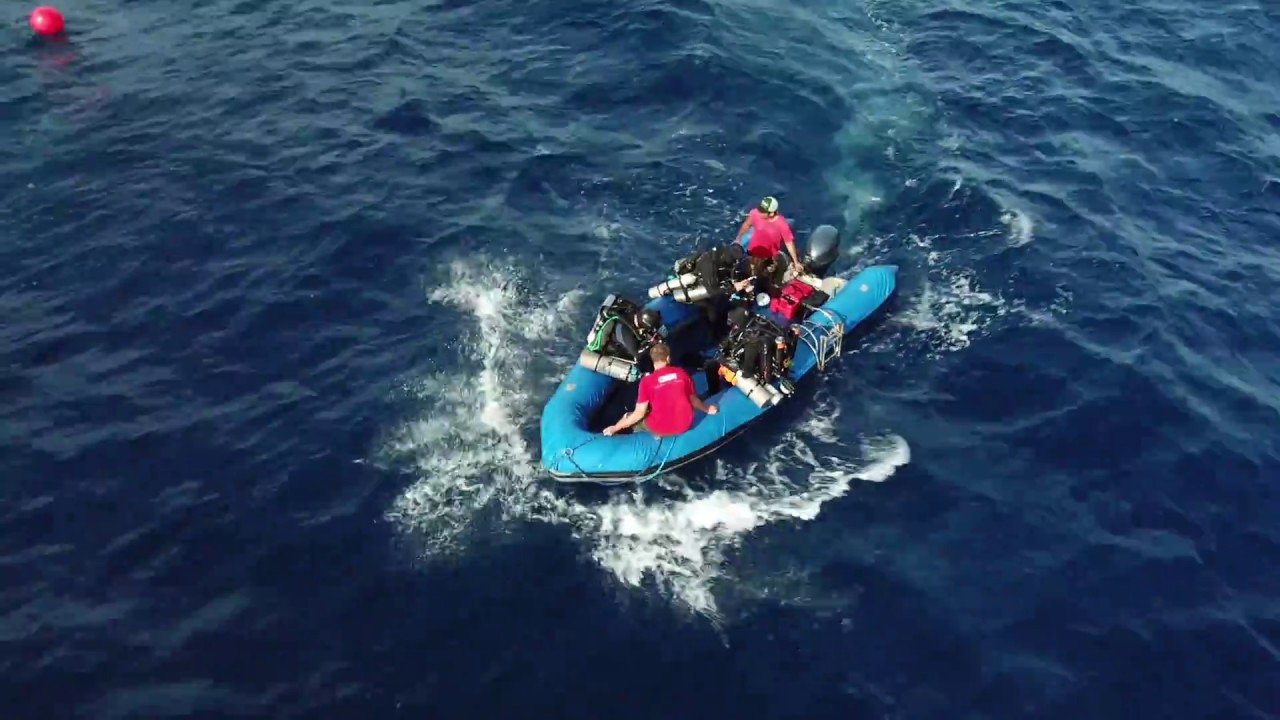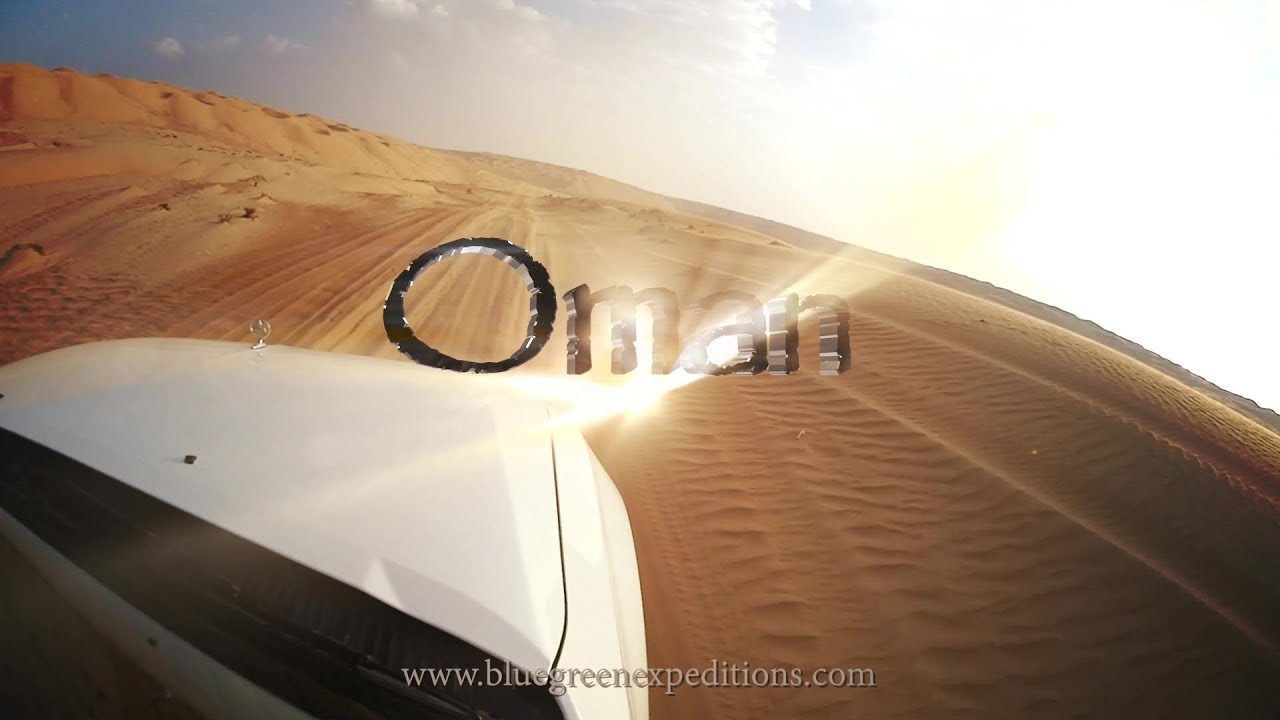 Future Expeditions
Blue Green Expeditions is headed to the Maldives! This is one of our favorite destinations with mantas, whalesharks, turtles, octopus, large schools of fish, beautiful anemones and clownfish, healthy hard and soft corals, and enough variety and quantity of marine life to rival any place in the world. The unique habitat of the Maldives act as a magnet for exuberant marine life. The emerald islands, ringed with coral and numbering more than 1,190 in the archipelago, house species that run the gamut from blooming corals to big pelagics. It's not simply the variety and drama of the species but also their sheer numbers that will astonish you. Come join us for this exciding expedition!!