EXPERIENCING MOMENTS…AS THEY HAPPEN
The goal of life should be to live in the moment, treasure each breath, and experience wonder every day.  Blue Green Expeditions is here to help smooth the journey down the path to the unexpected.   By exposing more people to the unique animals, fragile ecosystems and incredible diversity of our natural world, we hope to inspire others to keep exploring and expanding their world. We focus on more unusual destinations that are not easily reached on your own. While most of our expeditions are based on, around or under the water, we understand our planet is still 30% terrestrial.
Come see some of the upcoming destinations that we will explore…or Contact Us for more information!
Faith Ortins
2020-12-06T18:25:28-05:00
By Faith Ortins|2020-12-06T18:25:28-05:00December 6th, 2020|
Just in time for the holidays and cold weather, the new Blue Green Expeditions Buffs are here! Whether you have polar fever or love the big animals (or both), these are perfect for you! They are extra long so they are easy to fold over […]
Newsletters
April 4, 2021
Slightly more than a year ago, the world as we know it changed. It has been a year of loss for way too many people […]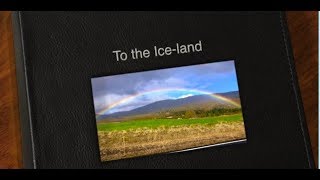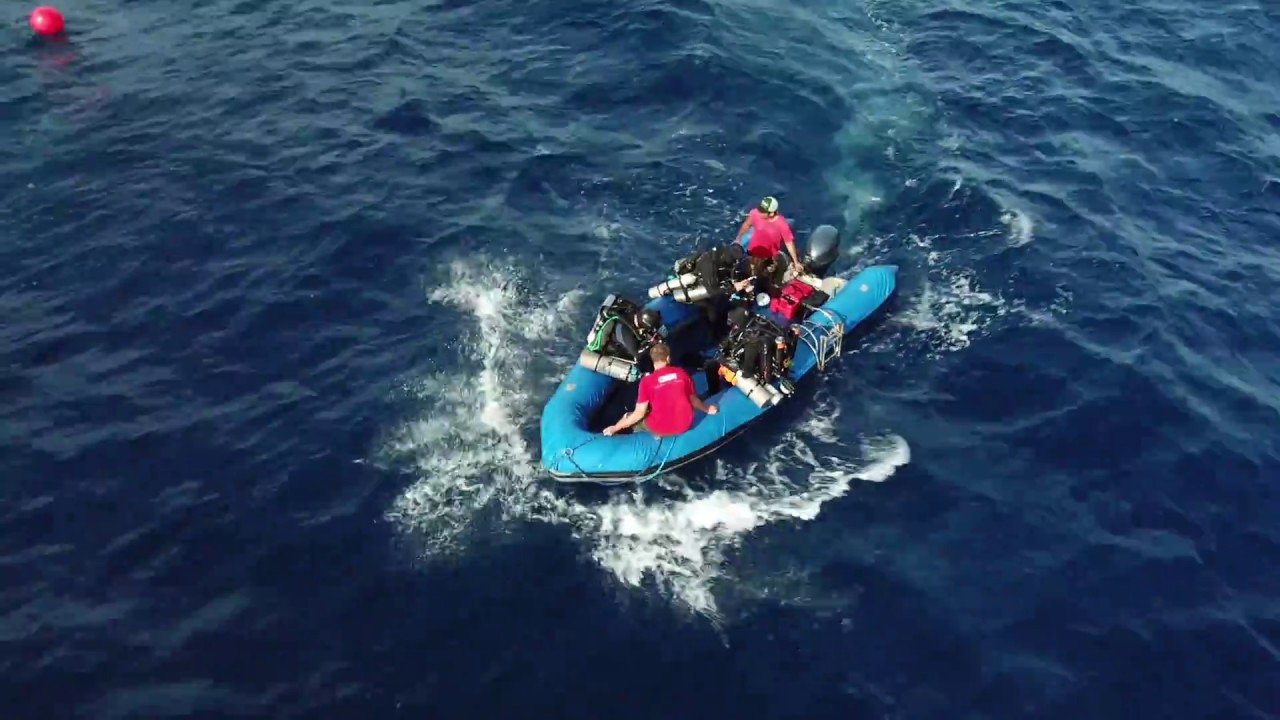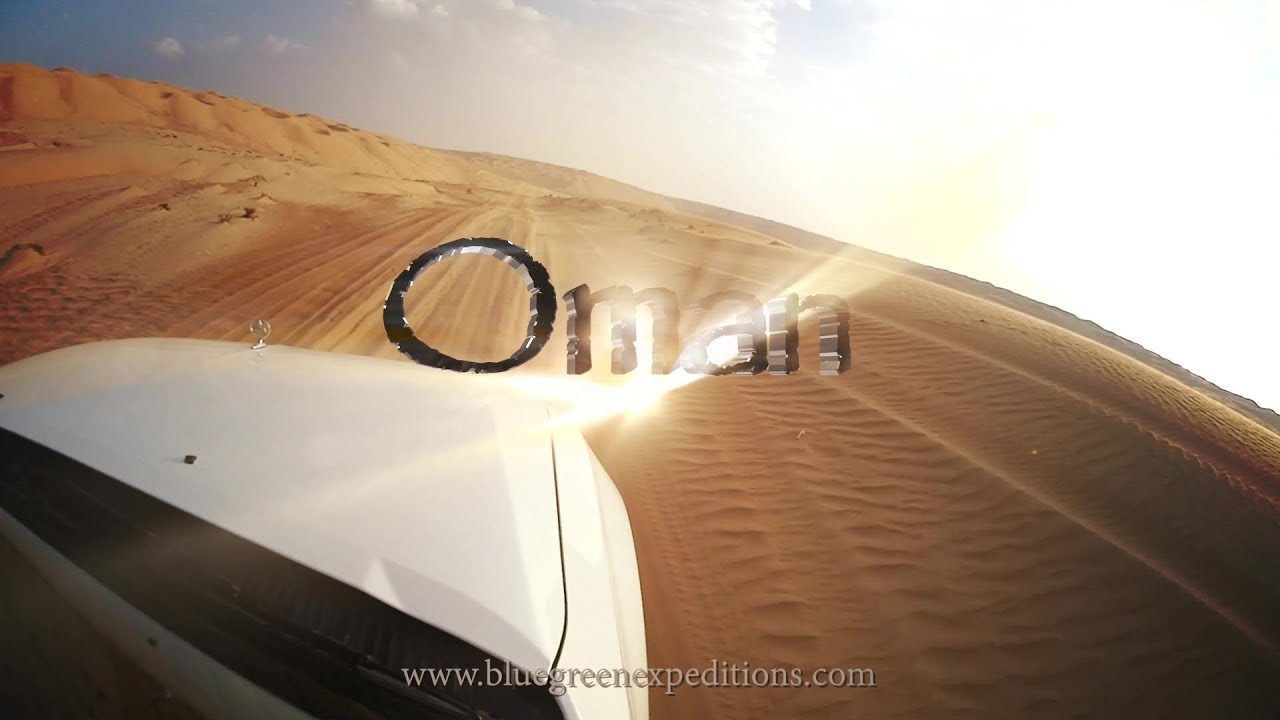 Future Expeditions
Blue Green Expeditions is headed to the Alor Islands in Indonesia. We will be onboard the m/v Pindito, a beautiful liveaboard with luxury cabin's and its own camera room! The archipelago of Alor includes 6 islands with Pantar and Alor being the biggest ones. There are more than 60 impressive and mostly untouched dive sites around Alor. Most of these lie in the nutrient-rich Pantar Straits between Alor and Pantar. You can expect to see incredible underwater biodiversity. In addition, nutrient rich upwelling waters bring in the pelagics. We have seen sunfish, thresher sharks, hammerhead sharks, humpback whales and even marlin and sailfish. The many protected pristine reefs provide a perfect home for smaller colorful creatures and up to 1,000 species of coral reef fishes and 500 species of corals. Walls, bommies, caves and patch reef formations make for dramatic 3D underwater topography while black sand areas provide perfect habitat for muck diving and cryptic critters. Come join us in diving these pristine dive sites!