EXPERIENCING MOMENTS…AS THEY HAPPEN
The goal of life should be to live in the moment, treasure each breath, and experience wonder every day.  Blue Green Expeditions is here to help smooth the journey down the path to the unexpected.   By exposing more people to the unique animals, fragile ecosystems and incredible diversity of our natural world, we hope to inspire others to keep exploring and expanding their world. We focus on more unusual destinations that are not easily reached on your own. While most of our expeditions are based on, around or under the water, we understand our planet is still 30% terrestrial.
Come see some of the upcoming destinations that we will explore…or Contact Us for more information!
Newsletters
February 23, 2020
Happy New Year to all of our wonderful friends and fellow travelers! 2019 was a crazy year with 19 trips to every corner of the globe, 110,000 miles or so flown, AND a move to Oregon!
August 18, 2019
Welcome to our first bimonthly newsletter! The last 18 months have been a whirlwind as we have traveled to all 5 oceans and 7 continents - exploring new places, reconnecting with old favorites and sharing it with our amazing customers. So, the big question is: Where are Faith and Paul?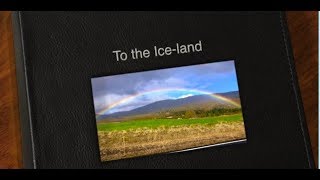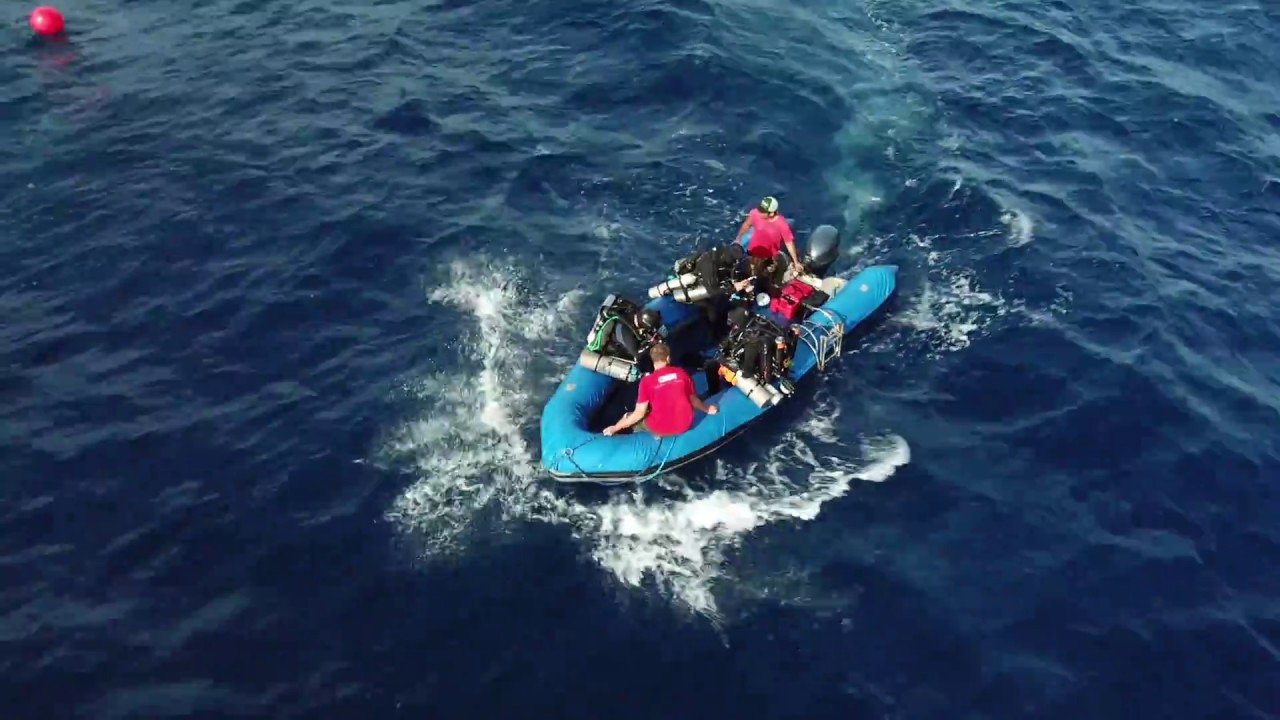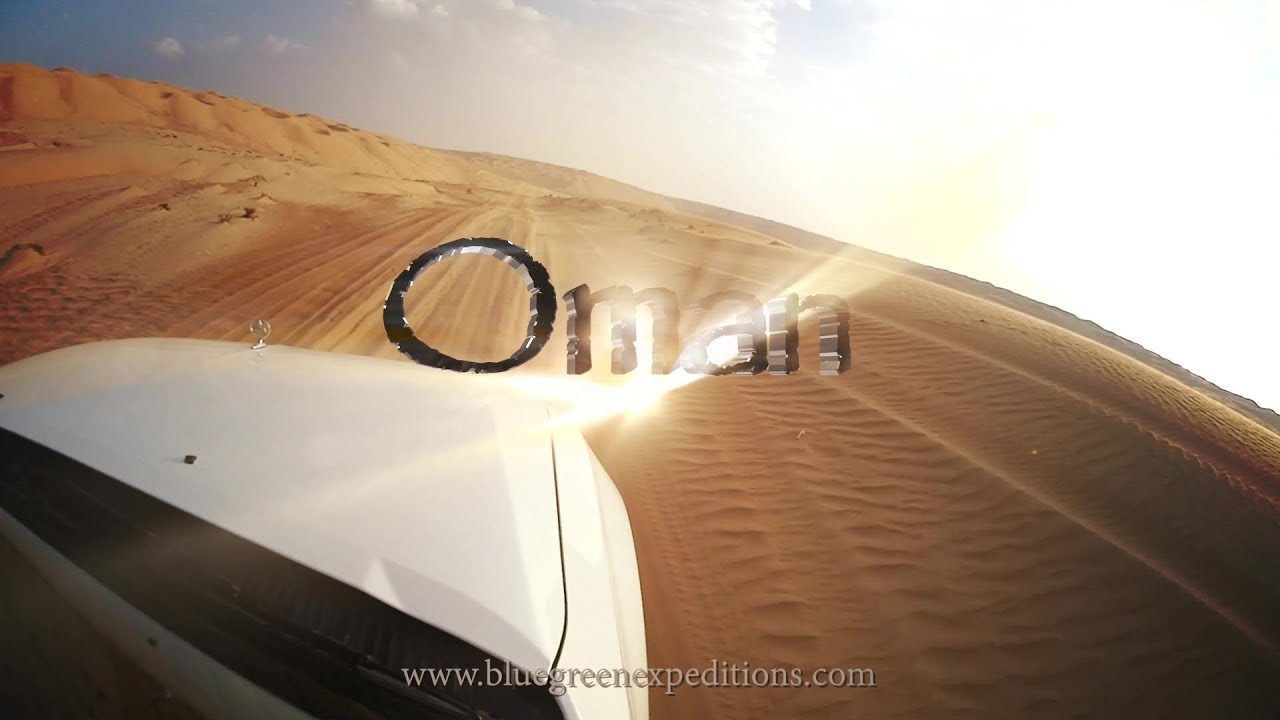 Future Expeditions
Blue Green Expeditions is headed on an adventure truly out of the ordinary! We will be snorkeling with Orcas in the fjords of Norway. Due to the wintry conditions of Northern Norway, this is a trip for the true adventurer. We will be staying onboard the beautiful Duen. She is a 72 foot sailing ketch with just 6 cabins and a maximum of 10 guests. The vessel is well equipped for Arctic sailing and offers all the amenities you will need for this journey. Large amounts of herring gather in these northern waters and with the herring, brings the hunters. It is an extraordinary spectacle to watch hundreds of Orcas in the sea and then be among the few explorers to experience snorkeling with them. Humpback whales, fin whales and minkes are often seen in these waters too. Orcas do not tolerate open circuit scuba so we will only be snorkeling with them. While we can not dive with the cetaceans, weather permitting, we will explore diving possibilities in the fjords so bring your dive gear. Lets see what we can find! In the evenings, we will be delighted by the beauty of the northern lights. This is one unique adventure you will want to join us for!