Trip dates: February 20 - March 4, 2024
  Diving Details:
Water temperature: <32F
Air temperature: 30-45F
Depths to 80 feet
Cold water with good to great visibility
Icebergs
Other Activities:
Hiking
Wildlife interactions
Zodiac tours
   Your All-Inclusive Trip Includes:
Accommodations aboard the m/v Ortelius, part of the Oceanwide Expeditions polar fleet.
All meals aboard the ship.
1-2 dives a day including tanks and weights.
As this will be a citizen science-oriented trip, the ship will have extra staff on board to ensure a great experience.
The Expedition will be led by Faith Ortins and other polar diving experts.
Photography, historical, ecological, and scientific presentations.
Hotel stay in Ushuaia, Argentina on February 20, 2022 – the night before the ship leaves. It is important to get there early in case luggage gets delayed.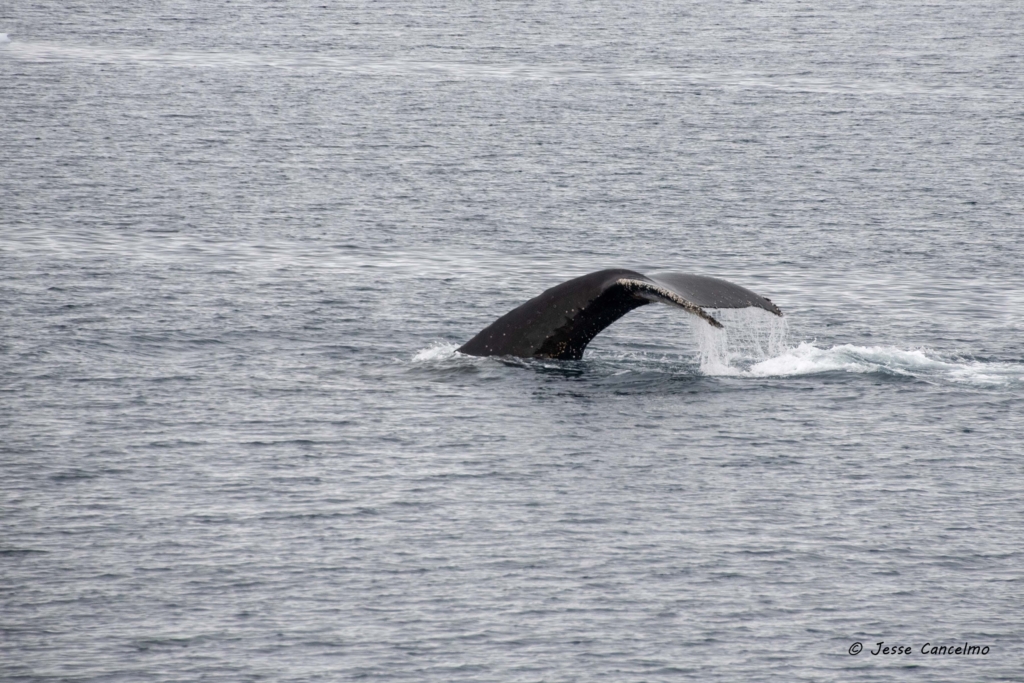 Diver Requirements:
Your dive certification cards
Proof of dive insurance
You must be a certified drysuit diver with a drysuit
Cold water exposure protection
Cold water diving experience
You must have a minimum of 50 drysuit dives, 20 in cold water.
All your own diving gear. Tanks and weights will be provided.
The diving configuration requires 2 DIN first stages, each with a cold-water second stage.
A spirit of adventure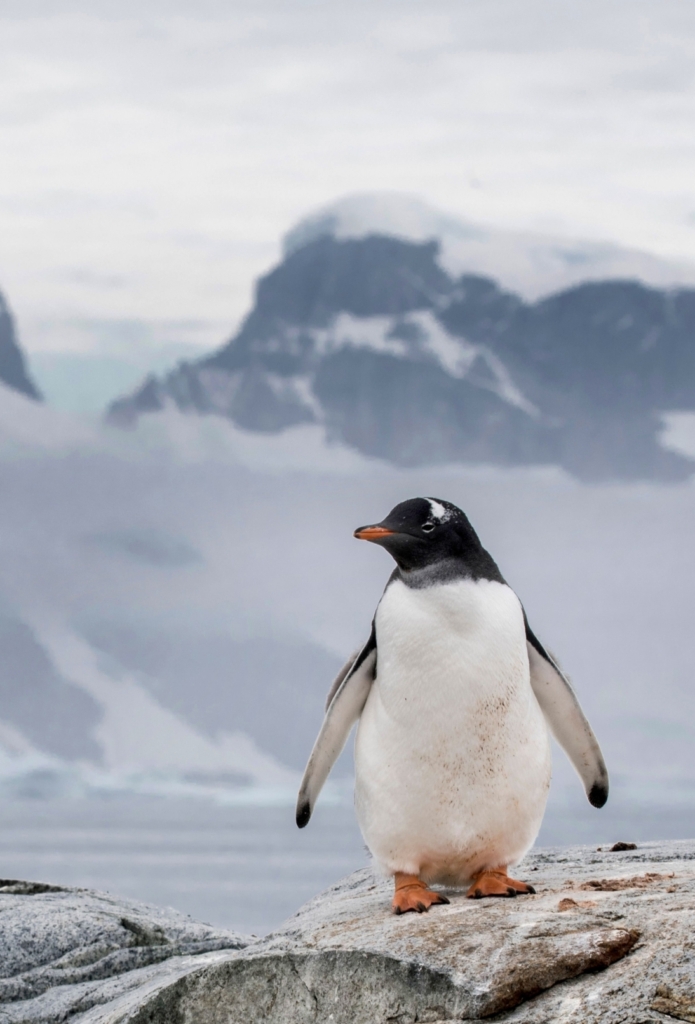 Pricing Details:
There are a variety of cabins on the m/v Ortelius, part of the Oceanwide Expeditions polar fleet, and the trip price is dependent on the cabin selected.
The hotel in Ushuaia is based upon double occupancy
All pricing is quoted in US Dollars
Pricing is per person, is based on the class of cabin selected, and is based on double occupancy unless otherwise noted
 
Given the advanced nature of this expedition all divers must be approved by Blue Green Expeditions before a reservation for this expedition will be confirmed. Once a diver submits a booking request for this expedition the request will be reviewed by Blue Green Expedition staff. If approved, an email will be sent informing that a deposit payment is now due with a link to the payment site. The deposit must be paid within 30 calendar days, or the reservation will be subject to cancellation. The approval email will contain a button which permits future incremental payments.
Not Included:
Airfare
Extra hotel nights if required for flight schedules
Fuel surcharges
Alcohol and on board any beverage other than coffee and tea
Transfers to the airport in Ushuaia to and the host hotel
Gratuities, laundry, and other personal expenses
Dive and travel insurance are required
Trip insurance is highly recommended
Any required Covid 19 tests / Covid insurance
Package Pricing:
 The cabin-based pricing is per person, based on double occupancy unless otherwise noted. At the time of booking,  you will be asked to select a cabin type. Your final price is based upon your cabin selection.
| | |
| --- | --- |
|    Quad Occupancy (based on 4 people) | $11,600 USD  |
|    Twin Porthole          | $13,400 USD |
|    Twin Window           | $14,300 USD |
|    Twin Deluxe              | $15,000 USD |
|    Superior                     | $16,700 USD |
Payment Schedule:
A nonrefundable deposit of $2,000 USD per person is due upon booking
At the time of booking, you will be asked to select a cabin type
A 2nd payment of $2,000 USD per person is due August 1, 2022
A 3rd payment of $3,000 USD per person is due June 1, 2023
The remaining balance is due October 15, 2023
Restrictions:
Aerial and submersible drones are not approved for this expedition
Rebreathers are not approved for this expedition
Nitrox and argon are not available for this expedition