Trip dates: February 20 - March 4, 2024
Commemorating 150 Years of Ocean Exploration
Join Faith Ortins and Blue Green Expeditions, other polar diving specialists, imagemakers, and scientists on an amazing citizen science expedition to Antarctica!

February 2024 represents the 150th anniversary of the HMS Challenger's crossing of the southern polar circle. This expedition is to honor their contribution to our understanding of the world's oceans while simultaneously exploring Antarctica.

This expedition is much more than just a dive trip. Here we will pool our resources and time to assist scientists and imagemakers in adding to our understanding of the Antarctic region…as well as getting our own adventure – in Antarctica!
Citizens ~ Scientists ~ Imagemakers
Coming Together to Honor the Legacy of the 1872 – 1876 HMS Challenger Expedition
The History:
Modern oceanography began with the HMS Challenger Expedition between 1872 and 1876.  It was the first expedition organized specifically to gather data on a wide range of ocean features; including ocean temperatures, seawater chemistry, currents, marine life, and the geology of the seafloor. Within four years they covered 127,000 km and information gathered is still used by scientists today. 
  The Goals:
$22,000 to carbon offsets
Develop educational tools.
Recognize Challenger's contribution to oceanography
Bring imagemakers to Antarctica
Enjoy an expedition of a lifetime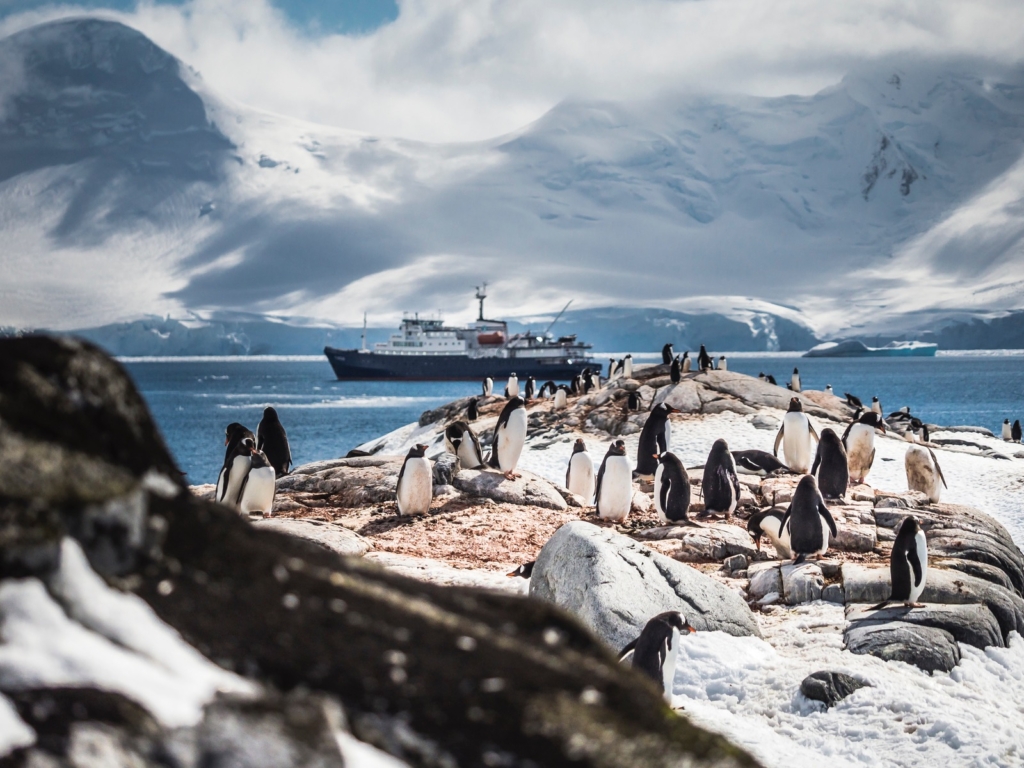 Citizens Working with Together with the Scientists and Imagemakers:
Allison Cusick: Developed citizen science programs for use in polar environments    
Amy Moran: Polar scientist with research into gigantism in polar water
Andrea Stockert: Film producer and Director of the Ocean Lab
Becky Kagan Schott: World-renowned underwater imagemaker specializing in extreme environments       
Berkley White: Owner of Backscatter and renowned underwater imagemaker   
Christian Dimitrios: Underwater imagemaker with extensive polar experience   
Christian McDonald: Polar diving and HMS Challenger expert   
Dan Orr: Retired President of DAN and Polar Veteran   
Erin Quigley: Imagemaker with extensive experience conducting photo and video editing workshops         
Florian Fischer:  Co-Founder of Behind the Mask   
Nancy McGee:  Underwater film maker and science educator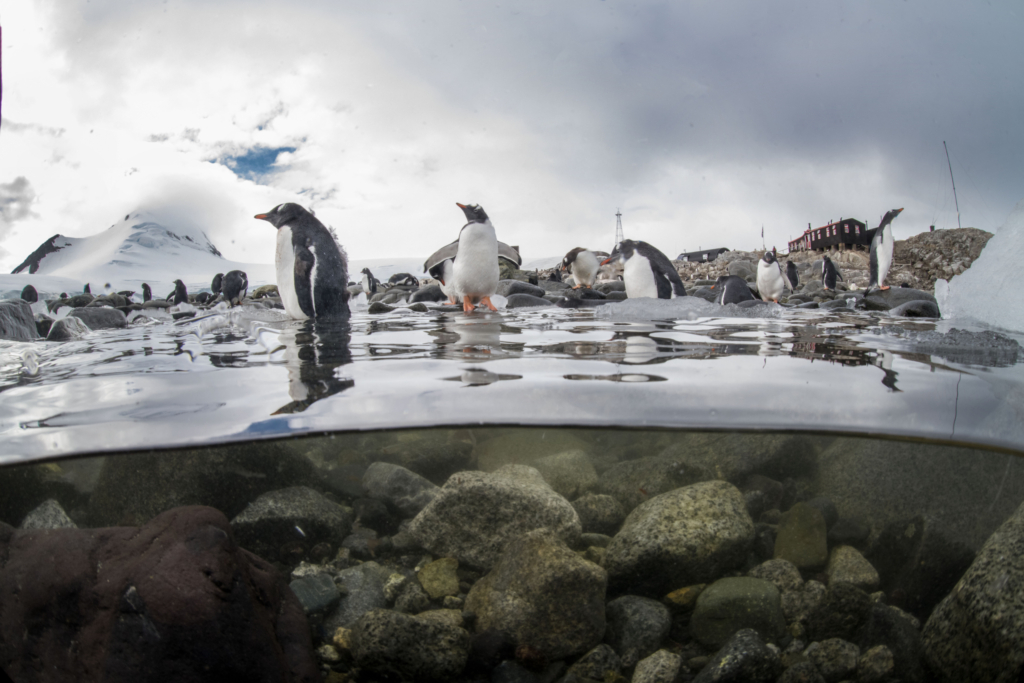 The Route:
End of the World, Start of a Journey – Embarking from Tierra del Fuego, Ushuaia, Argentina

Path of the Polar Explores – Two days on the Drake Passage
Palmer Science Station – A potential visit to functioning science station 
Entering Antarctica ~ The intended route for your Antarctic adventure includes:
– Cuverville Island
– Neko Harbour – Opportunities for a Zodiac cruise and landing
– Paradise Bay – A potential Zodiac cruise before sailing to the Lemaire Channel
Through the Gullet ~ Possibilities include:
– Pourquoi Pas Island – Known for its tight fjords and lofty, glacier-crowded mountains
– Horseshoe Island – The location of the former British Base Y
– Stonington Island – Former US East Base and British Base E, and the southernmost landing site of the trip – 68° south
– Hanusse Bay – A chance of spotting whales through the icebergs of this scenic bay
The Whales of Crystal Sound  – Humpback whales, unimaginable views, birdlife, Adélie penguins congregating among the icebergs, possible Zodiac cruise or even a landing
Familiar Seas, Familiar Friends – Crossing the Drake
There and Back Again