This expedition will bring a combined effort with the citizens and the invited experts. These experts specialize in the areas of polar science and polar diving, underwater photography and videography, STEM education, and film making. to join and work with our citizen guests.
These experts will share their expertise with the group providing specialized advance materials, on board presentations, and sharing of imagery taken during the expedition.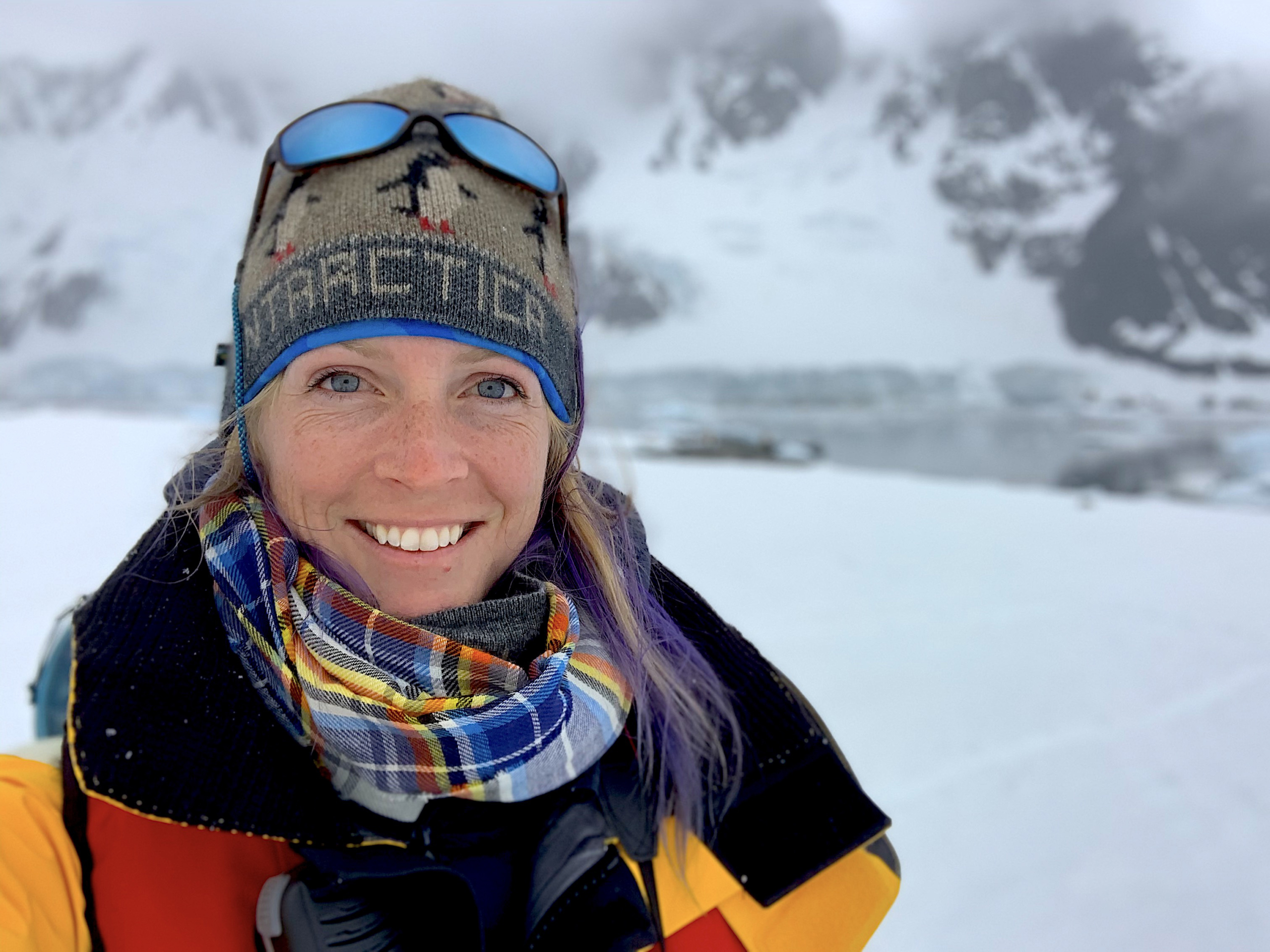 Allison is from Seattle, WA (USA), and now lives in California pursuing her Ph.D. in Biological Oceanography at Scripps Institution of Oceanography. Her research focuses on understanding phytoplankton within polar fjords and how melting glaciers influence the ecosystem. As lead scientist to the citizen science project FjordPhyto she hopes to engage travelers in her research. She first travelled to Antarctica in 2013 on an icebreaker in the Ross Sea and since 2017 spent the Austral summers on the Antarctic Peninsula and will return for another season as Lecturer & Scientist.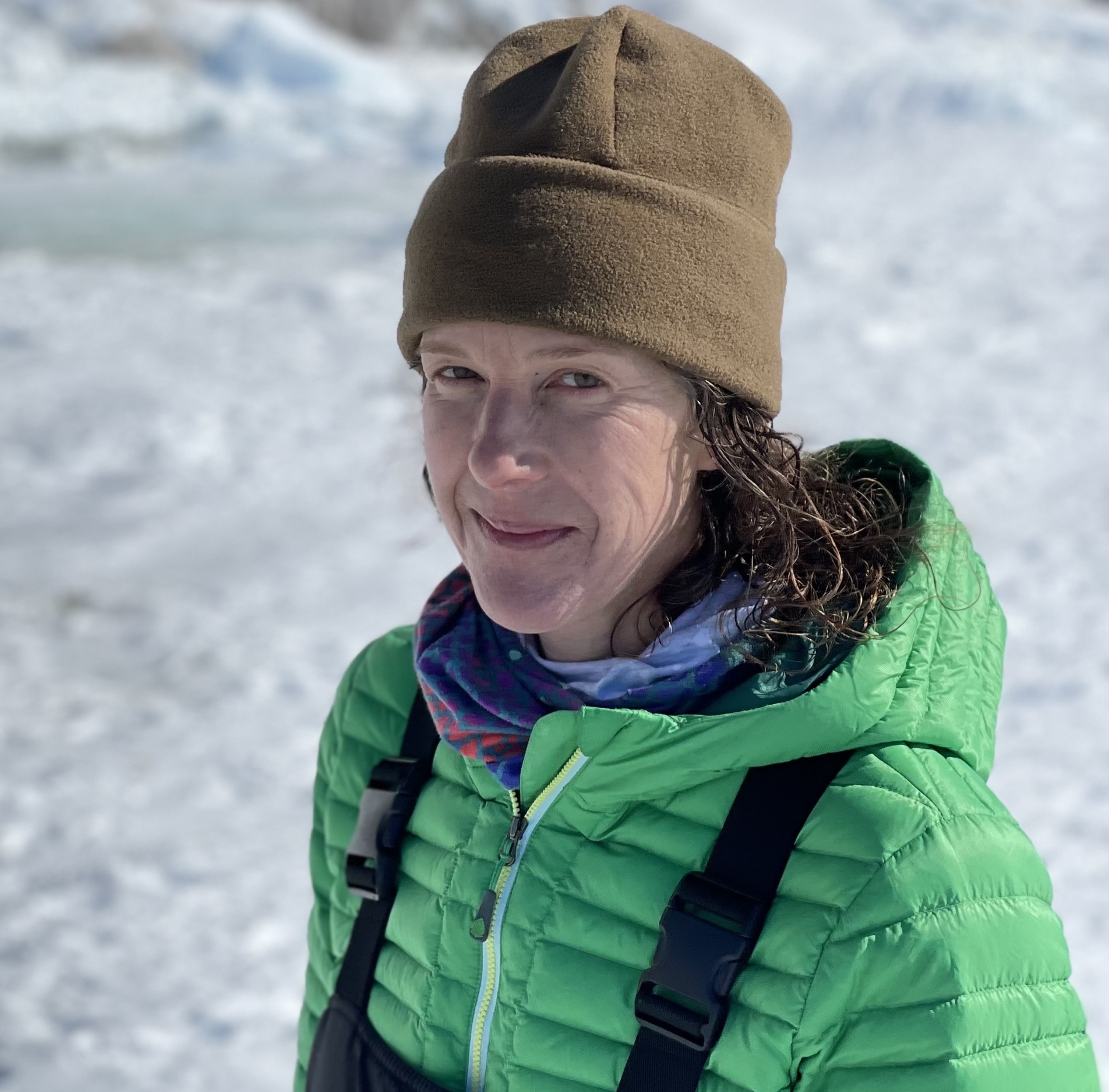 Dr. Moran studies the physiological ecology and evolutionary ecology of marine invertebrates, with a particular focus on early life history stages – embryos and larvae. One major area of emphasis is the effects of temperature on the energy dynamics of growth and development, and in recent years she has studied polar gigantism in both sea slugs and sea spiders with repeated trips from Hawaii to the waters under the ice in Antarctica.
Amy is an associate professor at the University of Hawaiʽi at Mānoa.
Master Scuba Diver Trainer and Television Producer, Andrea "Drey" Stockert, began working as a safety diver and dive master on films and commercials including blockbusters, The Perfect Storm and Pirates of the Caribbean. In 1998, Stockert led a small television crew through Central America and the Middle East to shoot an ocean-based television series for Animal Planet.  Since then, she has amassed Producer, Director, and Writer credits on The Travel Channel, Discovery HD, Showtime, The Food Network, The Speed Channel & TLC.  She was inducted into Women Divers Hall of Fame in 2001.
Stockert is Founder & Executive Producer of One Giant Leap Media, which specializes in fusing documentary film with groundbreaking video technologies. She is also the co-founder of The Ocean Lab – a non-profit 501(c)3 bringing live-streaming ocean science expeditions into classrooms all over the world.
Dr. Angel Yanagihara, from the University of Hawaii, is one of the world's leading experts on jellyfish and zoo plankton- especially those that sting! Angel will focus on collecting samples at or near the surface to look at how the population of various species in Antarctic waters may be changing. In conjunction with Dr. Petra Lenz, they will use eDNA to get a broad idea of species present in the water column and how their frequency may be impacted by changes in salinity and temperature. She will also work with snorkelers as they search the water column for potential invasive species and collect samples of indicator species.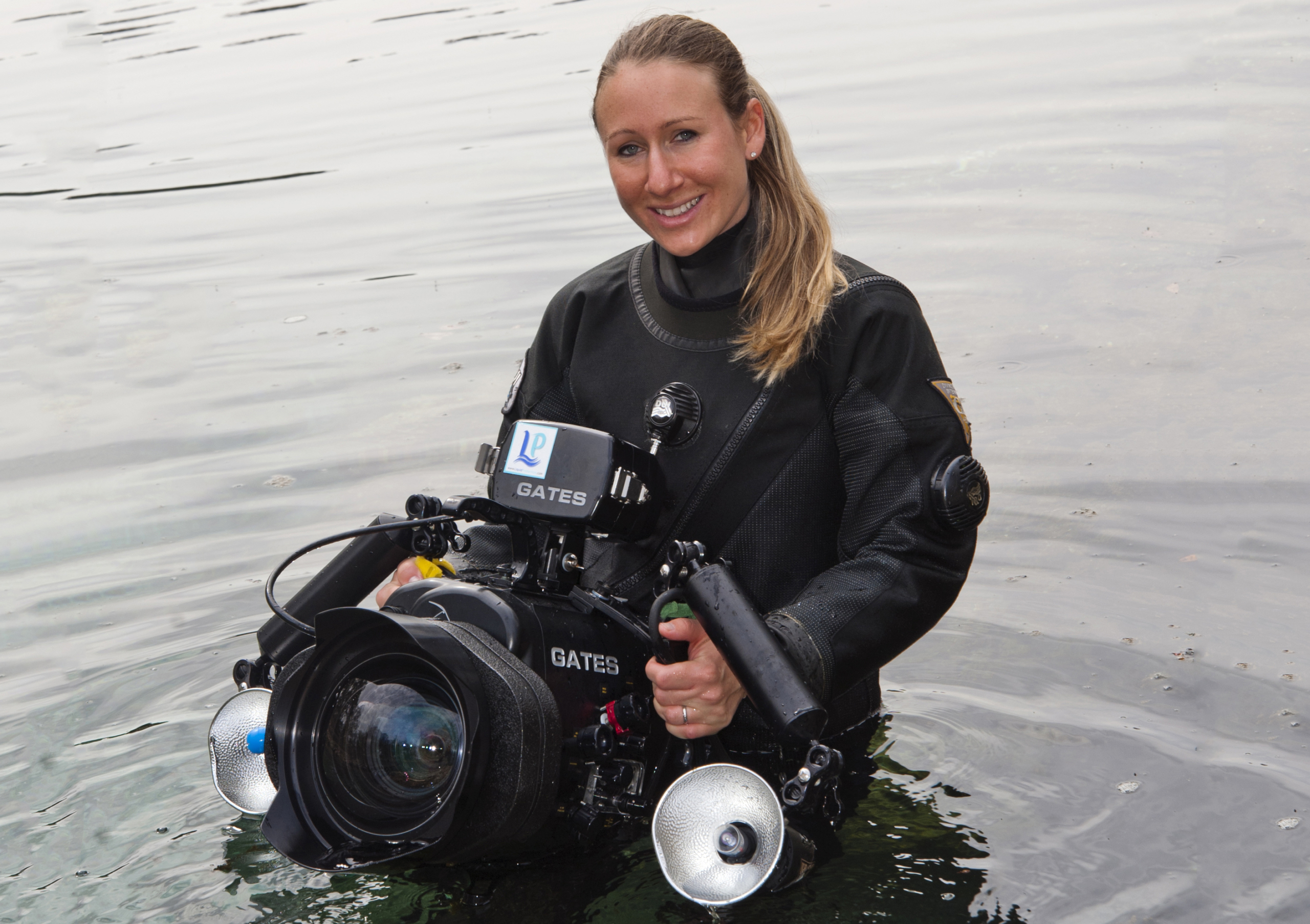 Becky is a five-time Emmy-Award winning underwater cameraman, photographer, and technical diving Instructor whose work can be seen on major networks including, National Geographic, Discovery Channel, and The Travel Channel. She specializes in bringing imagery from challenging aquatic environments, such as filming in caves, under ice, and deep shipwrecks. 
Becky has over 23 years of diving experience, is a Women Divers Hall of Fame member, and has enjoyed traveling and diving from the Arctic to Antarctica.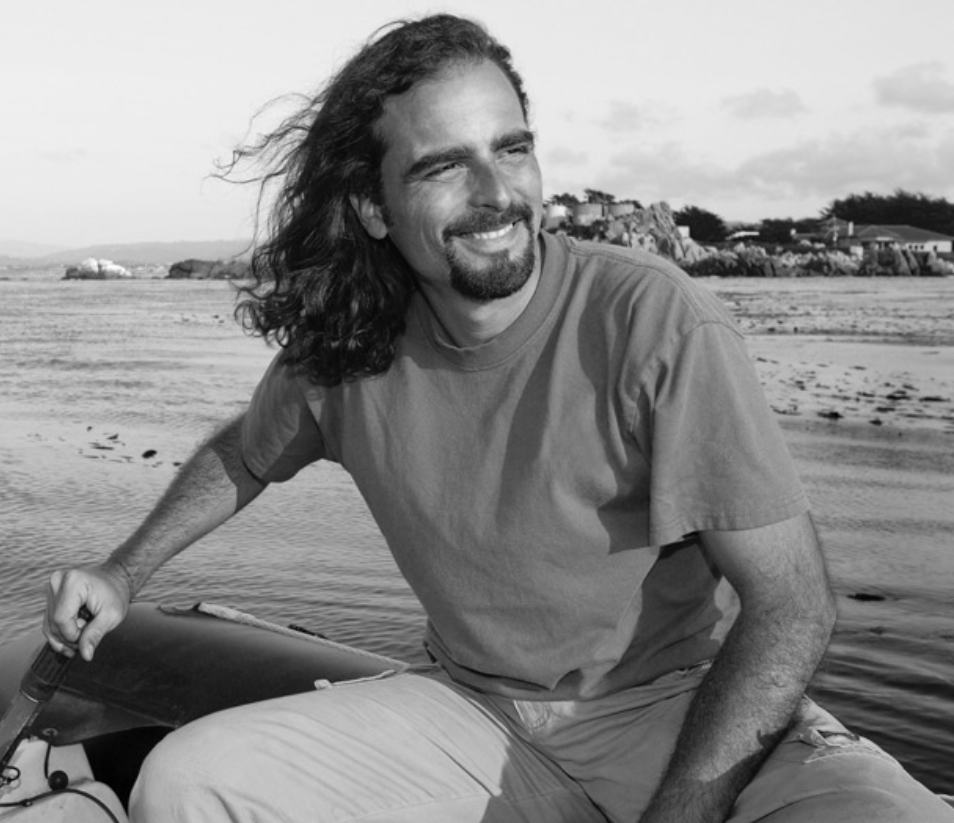 Berkley White's passion for the ocean and diving led him to establish Backscatter Underwater Video & Photo in 1994. If you've spent any time watching Shark Week, then you're one of the countless number of people who've been educated, directly or indirectly, about the marine environment by Berkley White and his crew at Backscatter.
Berkley's images and technical articles are published in US and international dive magazines, and he regularly serves as a photographic judge or technical editor on publications.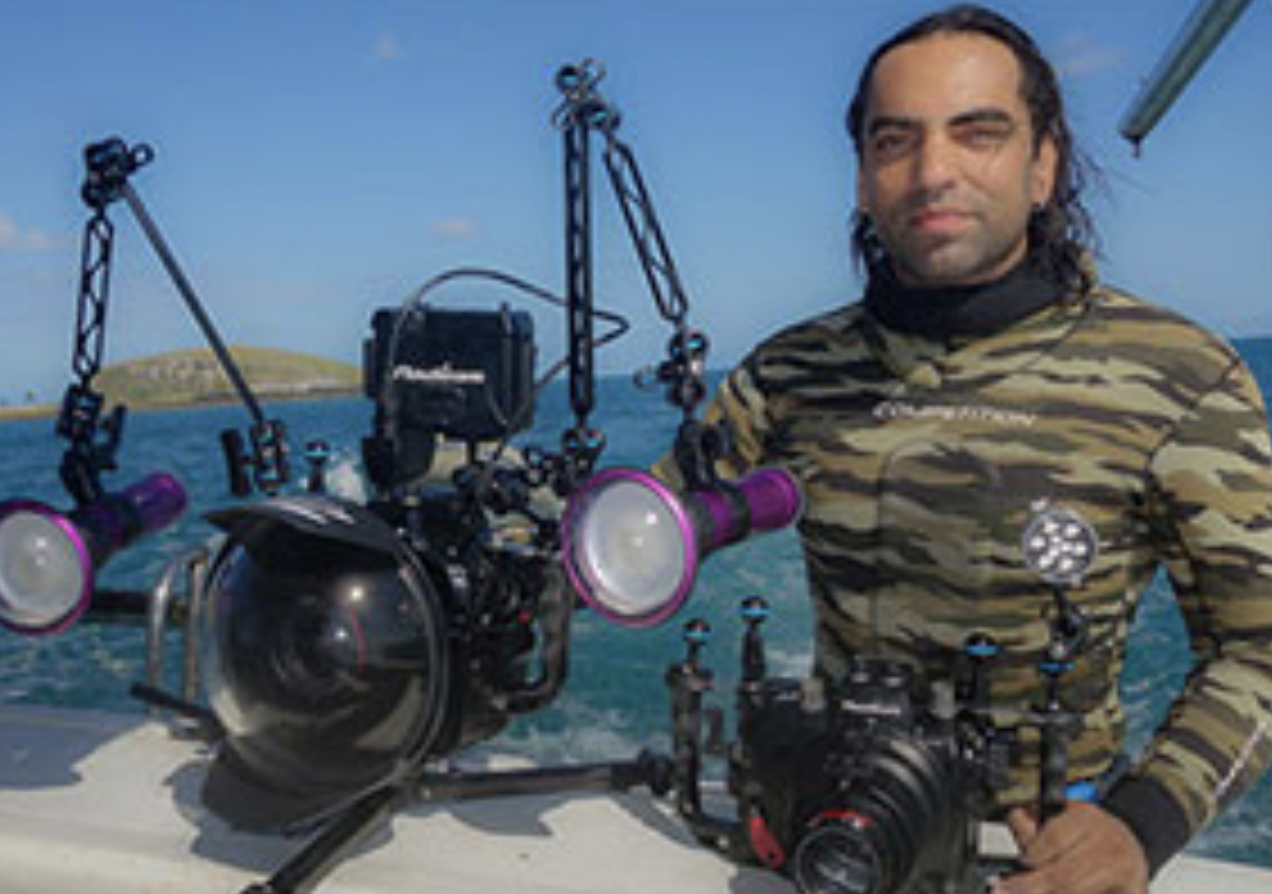 Cristian Dimitrius is a cinematographer, photographer and television presenter specializing in wildlife and natural history. On land or underwater, from ants to whales, Cristian's innovative cinematography and unorthodox camera techniques are helping to revolutionize the way people see and perceive wildlife.
In addition to several film credits, Cristian has shot and produce for the world's top television networks including the BBC, National Geographic, Discovery Channel, Globo TV, History Channel and Animal Planet. Cristian Demetrius's long-life mission is to inspire people to fall in love with our planet through his images, arousing the desire for knowledge and conservation of the place we all can call home.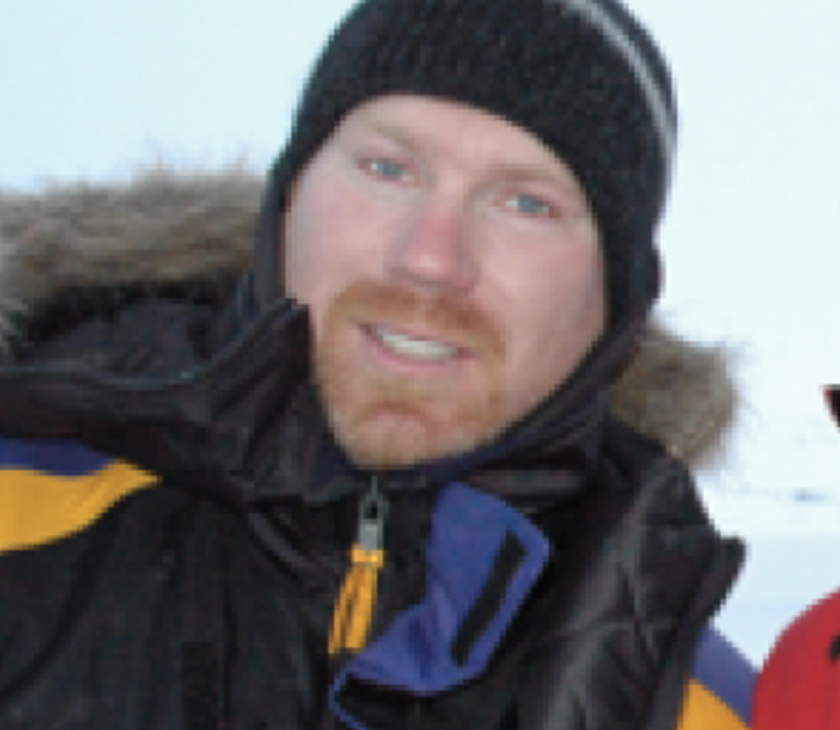 As the Scientific Diving Safety Officer at the Scripps Institution of Oceanography, Christian McDonald, manages the oldest and one of the largest and most active scientific diving programs in the United States. Upon graduation from UCSC with a Bachelor of Science in Marine Biology, Christian spent 5 years working in and around Antarctica as a scientific diver, natural history cinematographer, commercial diver, and senior marine technician aboard National Science Foundation (NSF) supported polar classed research vessels. Christian has recently served as chair of NSF's Office of Polar Programs Diving Control Board and is a Past-President of the American Academy of Underwater Sciences.
Dan is a diving safety export and retired President of the Divers Alert Network. Dan was a US Navy diver and tested diving equipment for military contractors. He has published and co-authored over 200 articles and a dozen books and manuals, and has been the recipient of many prestigious awards and honors including the NOGI Award in Sports/Education, the Leonard Greenstone Award for Diving Safety, the Our World-Underwater Award, Beneath the Sea's Diver of the Year, the Wyland Foundation Award for Lifetime Achievement, the NAUI Lifetime Achievement Award and the DEMA Reaching Out Award. He is a member of the Hall of Fame for Disabled Divers, the NAUI Hall of Honor, the Diving Industry Hall of Fame, and the International Scuba Diving Hall of Fame.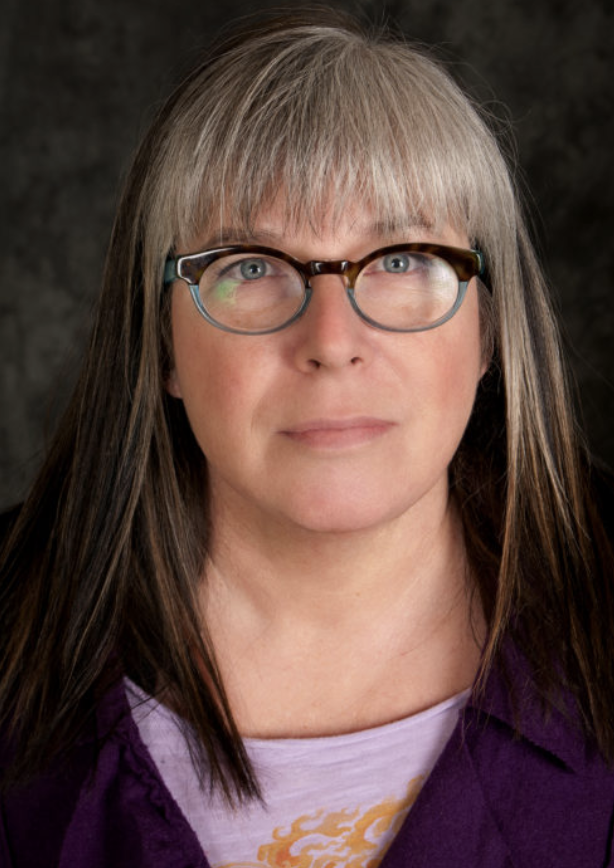 Erin Quigley is an award-winning underwater photographer and editor, and creator of GoAskErin.com, which provides one-on-one instruction, custom video tutorials, and post-production resources specifically developed for underwater shooters. Along with one-on-one consulting, Erin writes the Imaging Techniques column for Scuba Diving magazine, leads trips, and teaches workshops worldwide. She is a member of the Boston Sea Rovers and the Women Divers Hall of Fame.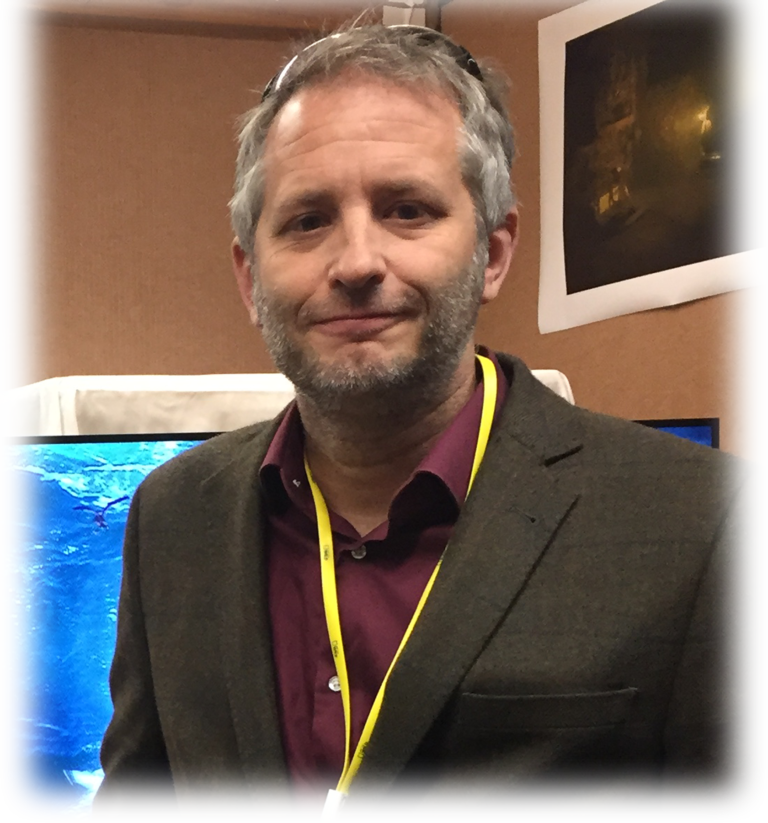 Evan Kovacs of Marine Imaging Technologies will be leading a team that will be analyzing water samples baseline salinity, temperature and other data used to determine if these physical factors affect the distribution of jellies and planktonic organisms.
Evan is an award winning photographer in his own right, and he hopes to be able to assist the dive team with documenting unusual physical structures underwater, such as whale bone graveyards and shipwrecks, using photogrammetry as a tool to share these historic sites with non-divers as well.
Explorer and filmmaker Nancy McGee has lived a life of adventure and diversity. The Explorers Club recognized her with a Fellowship for her explorations, which include filming in locations so remote that local natives have never seen Western people.  Explorers Club Fellowship is the highest tier of explorers and reserved for those who have distinguished themselves by directly contributing to scientific knowledge in the field of geographical exploration or allied sciences.